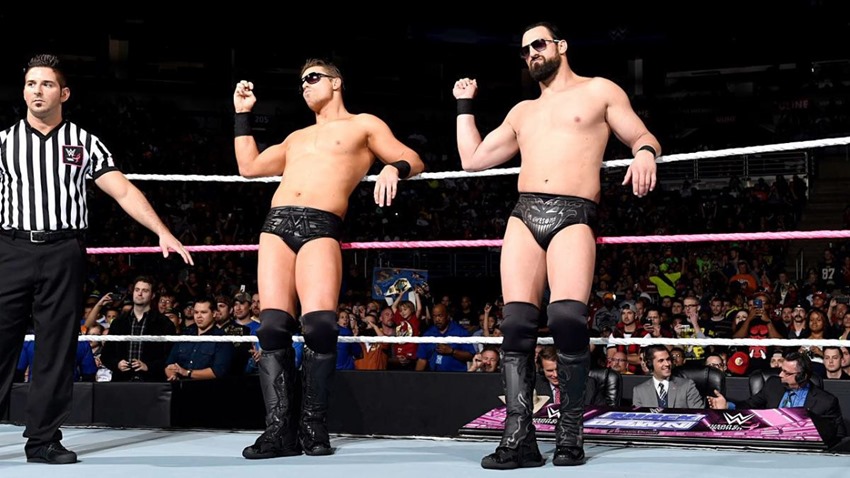 Life is full of dopplegangers. From the cunning cuckoo bird that tricks lesser avian species into raising its bastard offspring to Damien Sandow replacing The Miz himself as Mizdow, you have to have eyes in the back of your head if you want to avoid having your identity usurped. Don't tell anyone, but I have a sneaking suspicion that our latest intern may be trying to do just that with me, as I've noticed that he has an increased adoration of Batman and he keeps asking me if I moisturise my skin while he measures my body.
One other doppleganger that's doing dopplegangbusters? Fortnite Battle Royale, the hottest game around to feature genuinely nice streamers and people who are apparently popular music stars playing it. According to SuperData, Fortnite isn't just nipping away at the heels of its inspiration competition PlayerUnknown's Battlegrounds, it's gobbling away at its playerbase entirely.
Fortnite is eating PUBG's lunchhttps://t.co/2U4WqDjer2 pic.twitter.com/d85IhQPsg8

— SuperData (@_SuperData) March 21, 2018
According to SuperData via GameSpot, Fortnite outearned and outperformed PUBG in February, based on their PC-only data. When it comes to cash, Fortnite pulled in over $126 million worth of currency when compared to PUBG's $103 million earnings. Remarkable stuff, when you consider that Fortnite's massively popular Battle Royale mode is a free download, supported by an in-game currency and Battle Pass that skews towards the cosmetic in comparison to PUBG's early access pricing model.
As for the viewership? 14 million hits on Twitch, even before Drake and Ninja broke records on the streaming platform with their partnership. SuperData meanwhile, reckons that the rampant cheating that is present on PUBG is hurting the game severely, pushing players away and towards the loving embrace of Fortnite.
It's also merely the beginning for the kill 'em all genre, as SuperData reported that battle royales still have plenty of gas in their tank. Even with Fortnite besting it in terms of numbers, PUBG is still a massively popular beast of frying pans and chicken dinners, with over two million concurrent players at any given time. This time, coming in at second place is nothing to be ashamed of.
Last Updated: March 22, 2018