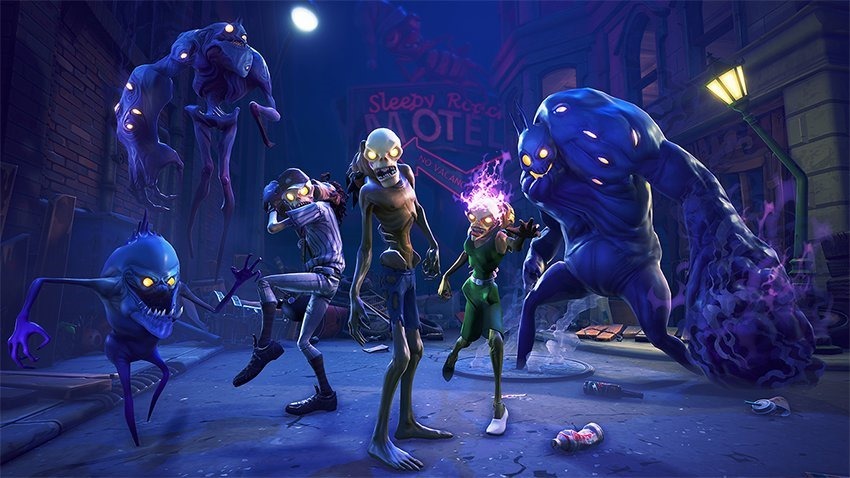 Fortnite, the ultra-popular third person cartoon shooter is a game of two communities. While most of the game's player base is made up of those playing the entirely free Battle Royale Mode, there's a second community of players who prefer the co-operative, PvE Save the World campaign. And as the player numbers skew towards Battle Royale, so does the game's development. That's natural, and expected – but those who've paid for early access to the Save the World campaign are starting to feel like second-class citizens.
While that feeling has been brewing in the community for a while, the recent Valentine's Update has made things worse. The Battle Royale game received an update to mark the event with Patch 2.4.2, bringing in a unique crossbow and some Valentine's Day skins, but the PvE game has received a big fat goose egg. Instead, that update for Save the World is only coming today.
"Our v.2.5.0 update will release tomorrow, we apologize for the poor communication around this release and the delay of the patch! When we have more info on when the update will land, we'll drop those details," Epic Games said on the Fortnite subreddit.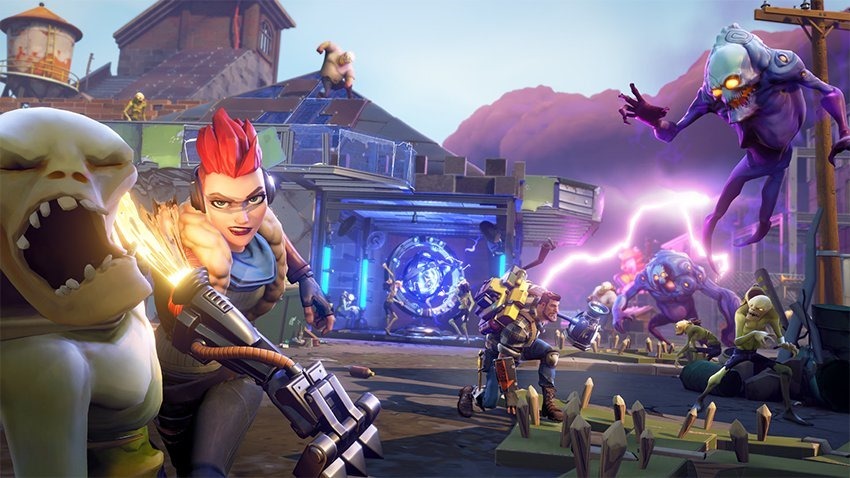 Now people are pissed.
"Try buying the [Ultimate Edition Founder's Pack] of this game over a year ago and watching as week after week [Battle Royale] is made better, gets [quality-of-life] improvements, constant patching, constant communication and we get… one patch. And nothing else," said Mdogg2005 on reddit (via USGamer). "To be honest, and I hate saying this, the best I am hoping for with [Save the World] is that when they do inevitably shut it down we at least get full refunds like they did with Paragon."
Fortnite forum user Taegrr is feeling equally disenfranchised.
"I'd say that anyone that purchased the Founder's Editions or higher prior to the announcement of Battle Royale (which you gave away for free) bought it so we could explore the Save the World half of the game. If I'm honest, I appreciate that you've got a new game mode you're fleshing out, but it's kind of insulting that so much emphasis is being placed on the free part of the game, and the paid part of the game gets little bits here and there. Even if the plans are to make it bigger and better in the future, it feels like it needs a bigger team and more focus."
It's not even the lack of updates themselves that has players riled – but rather the constant lack of communication. Epic has created a community rant Megathread on reddit for players to whinge – but we'll see if anything actually happens about their complaints.
Last Updated: February 15, 2018