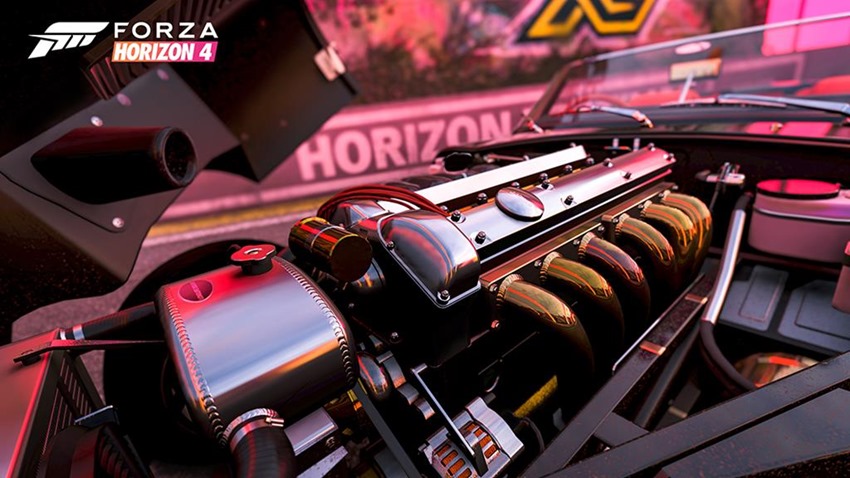 Forza Horizon, a series of being the fastest car on any track and thoroughly enjoying the desire for velocity, is a franchise that usually can only be topped by a successor sequel. It's blisteringly good stuff, with the original Forza Horizon proudly carrying that Project Gotham Racing torch that inspired it so many years ago and speeding off with it into the sublime Forza Horizon 2 on the Xbox One back when the console still resembled a Betamax player that looked like it had just earned some mass gains. Brah.
Crikey, that was a long sentence. Anyway, two years later and Forza Horizon 3 was considered to be the very pinnacle of the genre. A gorgeous and glorious celebration of car culture, that encouraged players to have as much fun as possible with its selection of vehicles that had some of the tightest handling around.
Everything about Forza Horizon 3 felt simply perfect. So where does its sequel go? For Forza Horizon 4, the answer isn't in the vehicles themselves, but rather in the world around players as seasonal changes will see a more dynamic world to explore with its various collections of V8 power and cars which cost more than my pristine organs. You'll be able to sample a taste of all those horses under the hood ahead of the October 2 release date for the game, with a demo that offers "a tour of beautiful, historic Britain," according to Forza community manager Brian Ekberg.
Seasons change everything in Forza Horizon 4 and demo players will experience each of the four unique seasons in the demo. From the ice and snow of winter time to the blazing summer heat, each season has its own charms and challenges.
Said demo is available right now on Xbox One and PC. If you're the kind of petrolhead who wants to get a headstart, then good news: Progress in the demo will reward you with "influence" to be used in the full game, while watching or streaming the game on Mixer will also earn you some of that in-game currency.
In addition to all that, the Forza team also unveiled the vehicles that'll be available in the Best of Bond Car Pack. Here's the list, to get your mouth watering:
1964 Aston Martin DB5 inspired by Goldfinger (1964), Thunderball (1965), GoldenEye (1995), Skyfall (2012) and Spectre (2015)
1969 Aston Martin DBS from On Her Majesty's Secret Service (1969)
1974 AMC Hornet X Hatchback from The Man With the Golden Gun (1974)
1977 Lotus Esprit S1 from The Spy Who Loved Me (1977)
1981 Citroën 2CV6 from For Your Eyes Only (1981)
1986 Aston Martin V8 from The Living Daylights (1987)
1999 BMW Z8 from The World is Not Enough (1999)
2008 Aston Martin DBS from Quantum of Solace (2008)
2010 Jaguar C-X75 from Spectre (2015)
2015 Aston Martin DB10 from Spectre (2015)
Just remember, being the best isn't about how many ducks you have in your cylinders and the number of quacks that they produce. Also I know nothing about cars and listening to me is probably very bad advice.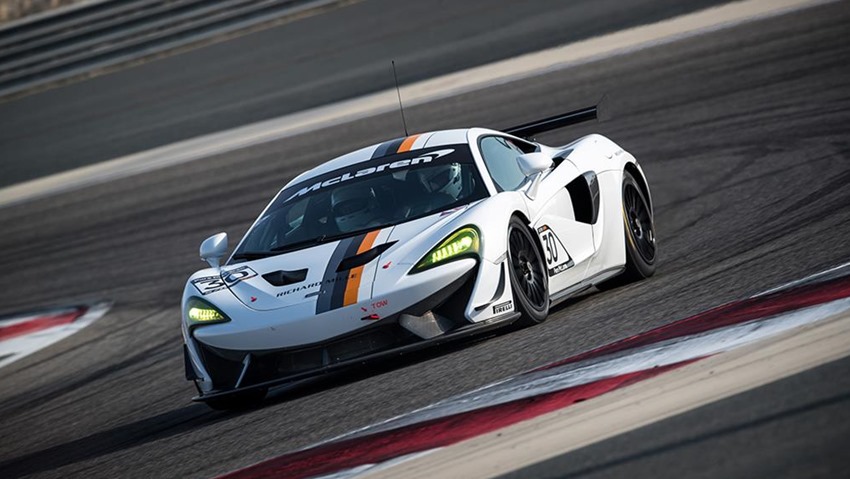 Last Updated: September 13, 2018