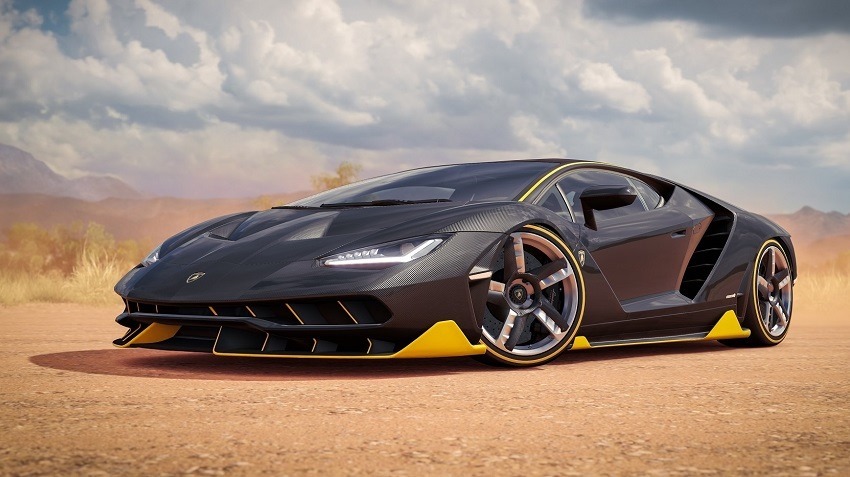 Playground Games is a name you're probably familiar with if you've taken a liking to the other Forza series of racing games. The studio has been pumping out the Horizon spin-offs every other year for a while now, which has made the independent outing rather profitable. So much so that in February this year they announced an expansion, one that's finally moving forward in the new year. And with it comes a new project unlike anything the studio has done before, with some high-profile hires to boot.
Working on a new IP entirely, Playground is shifting gears from a racing focus to an open-world action RPG or sorts. The news comes way of GamesIndustry.biz, who reveal that the new office space Playground has secured will house around 200 new employees. That takes Playground games up to 400 people – which is enough for them to work on perhaps another Horizon and this new endeavour simultaneously.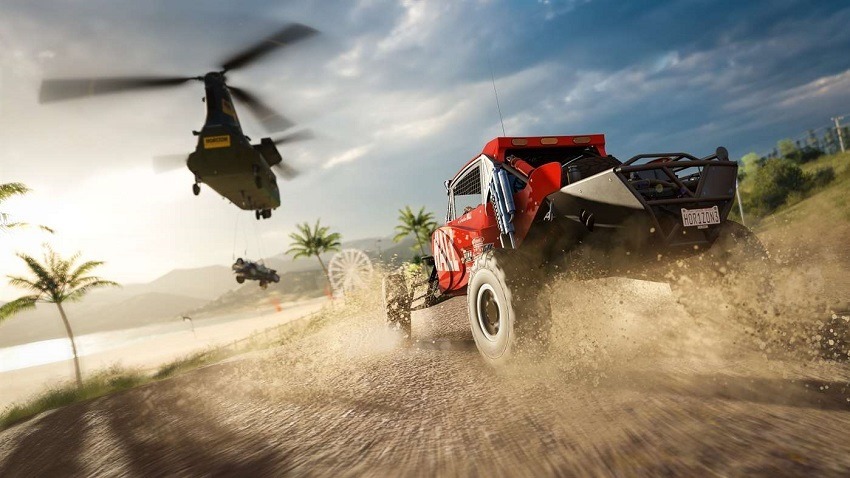 The names attached to the mysterious project are more interesting though. Playground has brought over ex-Battlefront 2 senior producer Sean Eyestone, who previously spent ten years working at Kojima Productions on most modern Metal Gear Solid games. Names such as chief designer Will Kennedy and combat designer Juan Fernandez di Simon are also present, working on GTA V and Ninja Theory's popular Hellblade respectively.
It's a nice mix of people that certainly have the experience in open-world design, both in terms of world-building and combat. But Playground is just getting this project going, which means it's probably going to be some time before we actually see it in motion. And being an independent studio, there's still the question of whether or not this might remain on Xbox exclusively. With their work on Horizon being so good though, I'm excited to find out.
Last Updated: November 24, 2017