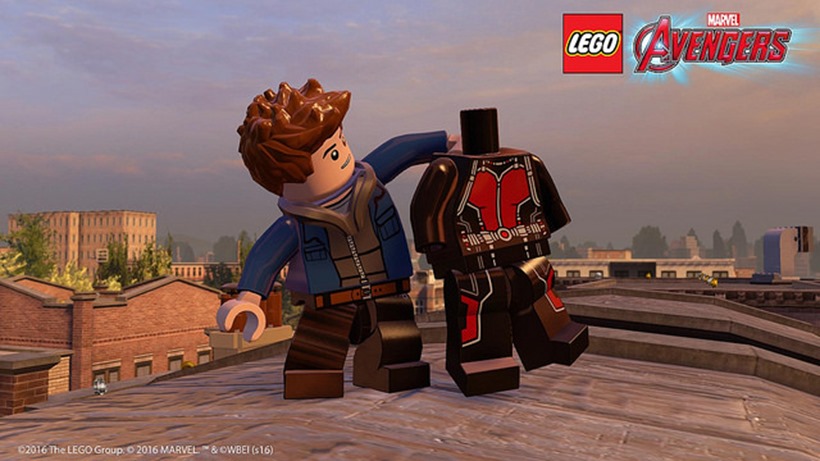 I mentioned yesterday how I was a fan of Ant Man. But I think it goes a step further than that, as out of all the current heroes in the Marvel cinematic universe line-up that are in action, he might just be my favourite. Yep, in a pantheon filled with super-soldiers, green rage machines and a playboy philanthropist playboy decked out in the latest high-tech armour available, Ant-Man is my favourite out of the lot.
It's just that blue collar attitude, that likable persona and the fact that Paul Rudd nailed the character the first time. Hell, I think I know who I want to cosplay as next year. That's going to be a while to sort out though. In the meantime, the next best option is LEGO. LEGO Marvel Avengers to be precise, as the Ant-Man DLC is now out for that game.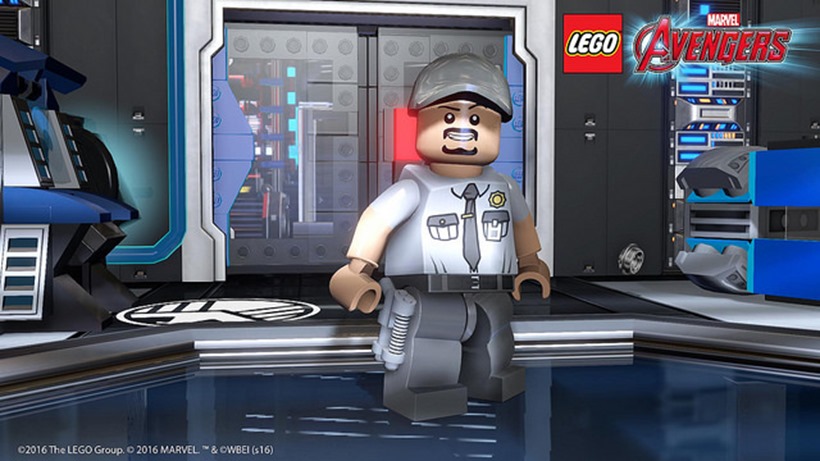 It's completely free, and adds a whole new section of story to the fan service heavy game. Right now, I'm hopefully streaming, and I'm genuinely hoping that there's an embed of the stream right below this sentence:
If there isn't, I look the fool (MORESO!), but here's what you need to know. The DLC has you in a story level out of the film, as Scott Lang and his buddy Luis break into Pym Technologies and face a person with the worst first name to ever give your child: Darren Cross AKA Yellowjacket. You can shrink, you can fight and you can smash stuff up to build wacky contraptions. LEGO games, at their base formula.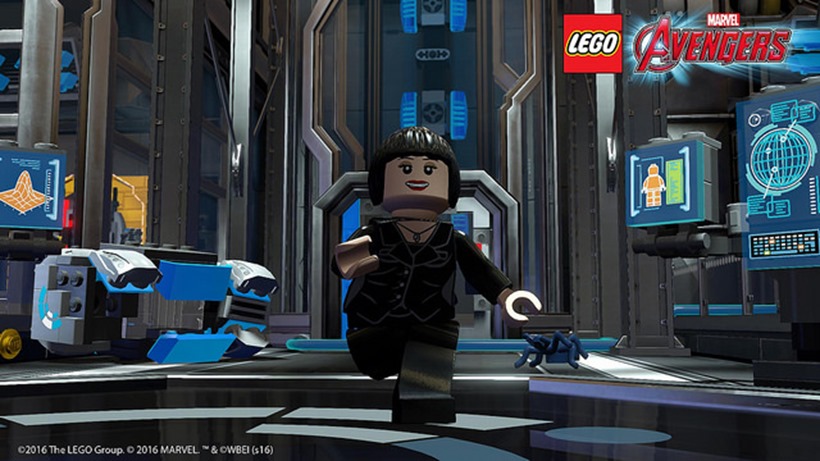 You'll also receive a few other characters to play as, including Hope Van Dyne, Wasp (Janet Van Dyne), Hank Pym, Scott's daughter Cassie Lang, Darren Cross, and Ant-hony.  It'll take around 20 minutes or so to clock the level, but hey at least its free and part of the other content that is rolling out later this year that includes content based on Agents of S.H.I.E.L.D, Black Panther, and Doctor Strange.
Last Updated: April 6, 2016