It was only a matter of time before Adult Entertainment being a sponsor of an eSports team became an issue. YouPorn's involvement in eSports was a no brainer back in 2014 when they sponsored their first team. At the time it was an interesting development and gave users a great excuse to Google YouPorn for research purposes, but it was a ticking time bomb when considering the professional movement tied so closely between eSports and conventional sports. We want to be more professional, we want to be taken seriously, and this future billion dollar industry has slowly been putting their foot down on brands that they consider will damage this process.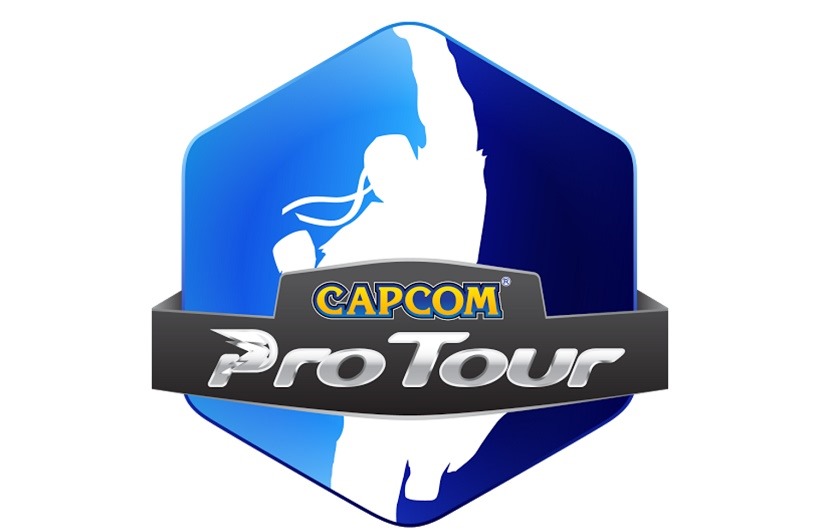 ESL were amongst the first to ban Team YouPorn from their professional leagues, and now Capcom have followed suit by amending their rules for the upcoming Capcom Pro Tour. According to Gamurs, in the Capcom Pro Tour Code of Conduct, section 9 clearly removes any chance of YouPorn's involvement:
Capcom will not allow Players to participate in any Tournament if sponsored by adult content sponsors, such as a publisher of pornographic websites, or any other sponsor Capcom deems inappropriate at its sole discretion. Players who are sponsored by alcoholic beverages, cigarettes or vaping (e-cigarette) products will not be precluded from competing in a Tournament.
YouPorn have been rather discreet with their sponsorship of major teams and players, going with the name Team YP, which has a logo and name not easily associated with the website. To an average onlooker Team YP just looks like any other team, but on further investigation you may find yourself with a clear browser history.
Capcom slowly instated this rule by not allowing players under the brand to wear their jerseys at previous Capcom Pro Tour events. Many people have expressed their opinions on the new rule with the hashtag #FreeTeamYP.
The morality of this ban is confusing as in the past few years there has been major debates over sexual content in video games, and here a team sponsored by an adult entertainment company, who not once advertised any form of sexual content, are banned from competing in international tournaments. It's unjust, there's no argument there, but is it the right move when considering the growth and push for professionalism in eSports?
Last Updated: May 23, 2016