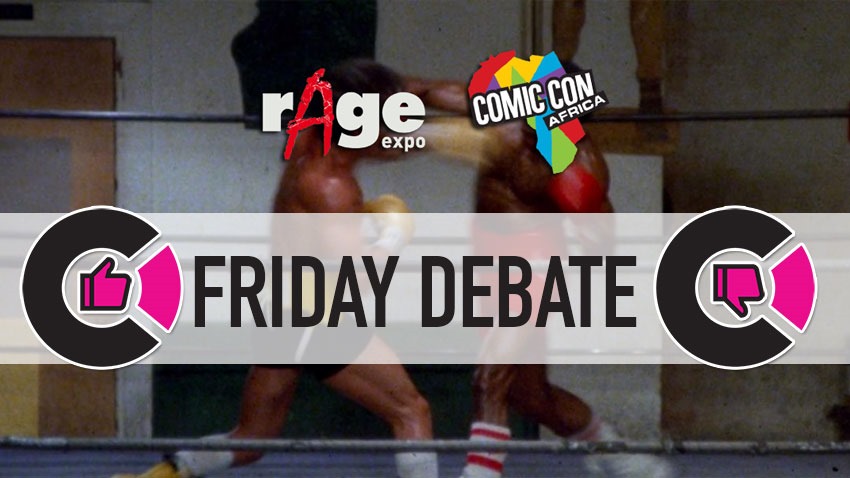 It's the second year in a row that I'm missing out on rAge, and honestly? My FOMO levels are non-existent. There's a number of reasons why I generally make the trek up from Port Elizabeth to Johannesburg. I'm there to see certain faces, to mingle and to make connections that are all too important in this industry.
Some times, I'll be roped into doing interviews with visiting developers, because apparently my fat face is a perfect verbal punching bag. Most of the time, I live for my cosplay and spending a day in sweltering heat while encased in full-body leeeeaaaaaaaaather while people take photos, satisfies the vainer side of my personality. Heck, it's just good fun, is what it is.
Comic Con Africa scratched that itch for me and then some. I met new faces, I saw awesome panels and my wallet barely survived the journey through artist's alley. On multiple levels, I'm more than satisfied with that magical weekend from a few weeks ago at Kyalami. And then you have rAge, which feels somewhat diminished in the face of Comic Con Africa's wild success.
Credit where credit is due, rAge set a benchmark for the South African gaming scene and made massive strides in making video games more mainstream thanks to its annual growth. In recent years however, there has been a feeling of stagnation, of boredom and of an annual event failing to evolve any further.
Just look at the schedule for rAge's main stage, to see an example of this. For a convention that is focused on video games and esports, having only a single game showcased is damning stuff when compared to the rest of the 2018 video game calendar. I'm not saying that there isn't a gaming presence at rAge this year, thanks to our local distributors having their own booths, but considering the price tag to enter rAge and seeing a lack of focus from the event itself does not bode well.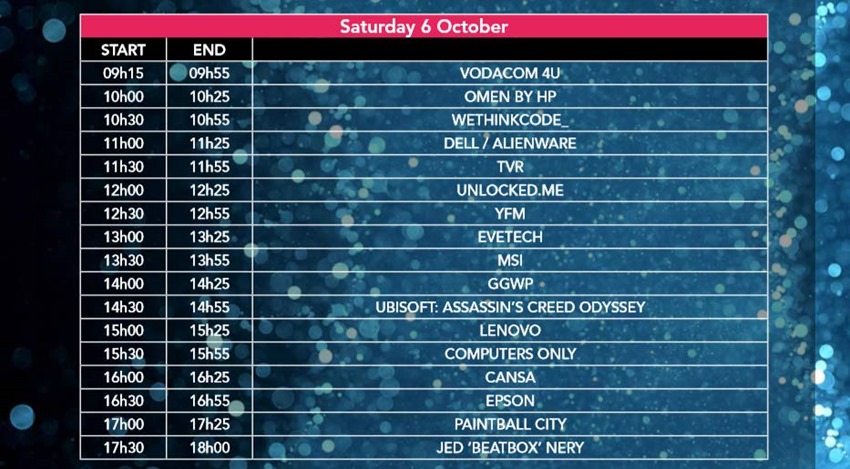 You could say that Comic Con Africa has stolen a lot of rAge's thunder, and the OG gaming festival is going to need to put in some serious elbow grease if it wants to remain relevant. How rAge intends to do so is up for debate, but it will result in a battle of the conventions. Only one mega-expo can afford to remain standing, as lines in the sand are clearly being drawn between the two as various companies and exhibitors find themselves taking sides.
Can the South African gaming and pop culture scene even handle two mega-events that are so closely paired together on the convention circuit, or will one of these giants eventually fall and leave a massive void that the other titan will consume? Sound off below, and place your bet on who you think will be running the annual showcase for video games in South Africa.
The views and opinions expressed in this article are those of the author(s) and do not necessarily reflect the official policy or position of Critical Hit as an organisation.
Last Updated: October 5, 2018