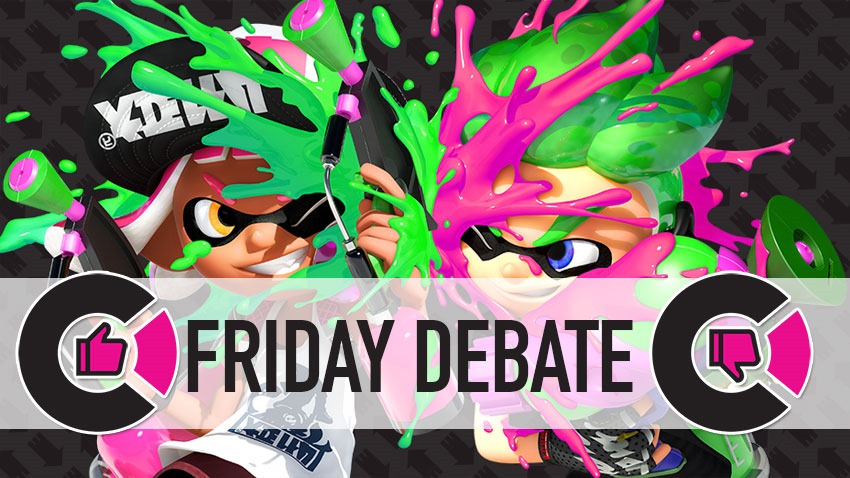 Christmas time is here, Mariah Carey has risen from her slumber and the malls are decked in the misery of Boney M's parappa pum pum. The year in gaming is pretty much done and dusted, having unleashed some pretty terrific titles on us! We've had plenty of time to stomp Nazis, the Nintendo Switch has proven itself to be an amazing device thanks to hit after hit rolling out and Assassin's Creed feels fresher than ever.
Good games, and plenty of them. Last night's Game Awards saw one Nintendo title take home the bacon, in the form of The Legend of Zelda: Breath of the Wild. Expansive, beautiful and amazing at home or on the go, Link's latest return was well worth the wait. Here's what Geoff still had to say about it earlier in 2017 when it earned a rare 10/10 score:
Is it perfect? No. Nothing is. There are a few frame rate issues that exhibit, particularly when the Switch is running in docked mode. I'd also have preferred if the horses were magic, able to hear your calling whistles from anywhere on the map, instead of having to be within earshot. For me, that made equestrian companions nearly useless. Some of the voice overs can also be a tad overwrought – but they're all minor issues that hardly detract from an exemplary gaming experience. I've spent 40 or so hours in Hyrule, and though the credits have rolled, I intend to spend 40 more.
The thing is, I doubt that I would have been so generous were I to have reviewed it. It's a great game, but it's not my game of the year. While I'm keeping those cards close to my chest for our eventual rewards, I want to hear from you: What was the best game of 2017? Was it Wolfenstein II: The New Colossus? Persona 5's anime anarchy? EA's loot box con?
Discuss below (AND FIGHT!), because I'm curious to hear what you reckon stood out head and shoulders this year.
The views and opinions expressed in this article are those of the author(s) and do not necessarily reflect the official policy or position of Critical Hit as an organisation.
Last Updated: December 8, 2017