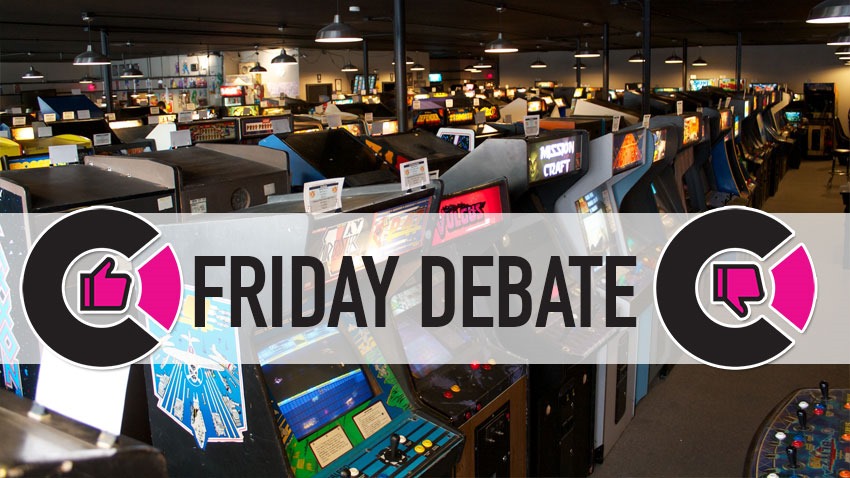 It's hard to believe, but we're finally getting a decent Halo game…albeit in arcade form and only available at select places in the US of A. Ain't nothing wrong with that! For many of us, the arcades of our youths were a second home. Whether they were children's casinos in shopping centers filled with the latest video games, a collection of old machines and even older games in a dank tenpin bowling alley (PE guys will get me) or merely a single arcade cabinet at your corner cafe, these were the machines that we suckled some sweet gaming milk out of.
For a price of course. Tokens or actual coin, arcades were the business. They're something of a rarity these days however, an almost extinct experience that only survives in a few locations across the country and the rest of the world. Still, the memories forged in those days are more priceless than a bucket of tokens or a teddy bear that required roughly three trillion tickets to own.
That got me thinking: What was your favourite game in your local arcade? What did you pump token into token after, mastering and etching your three initial name into the eternal scoreboards of? Was it Time Crisis and its superb mixture of light-gun duck and cover action? Maybe you're old like Geoff, and have fond memories of Street Fighter 2 revolutionising the arcade scene.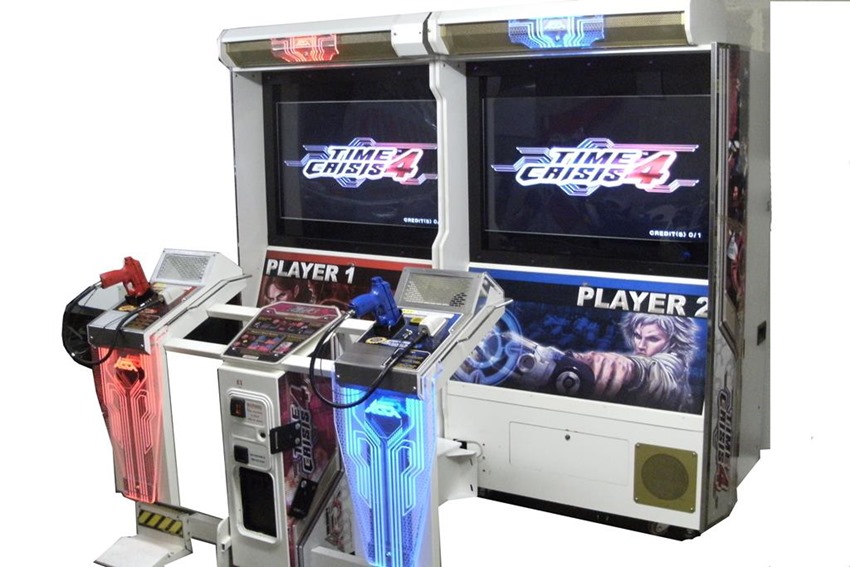 Did you imagine that you were a match for Valentino Rossi in MotoGP?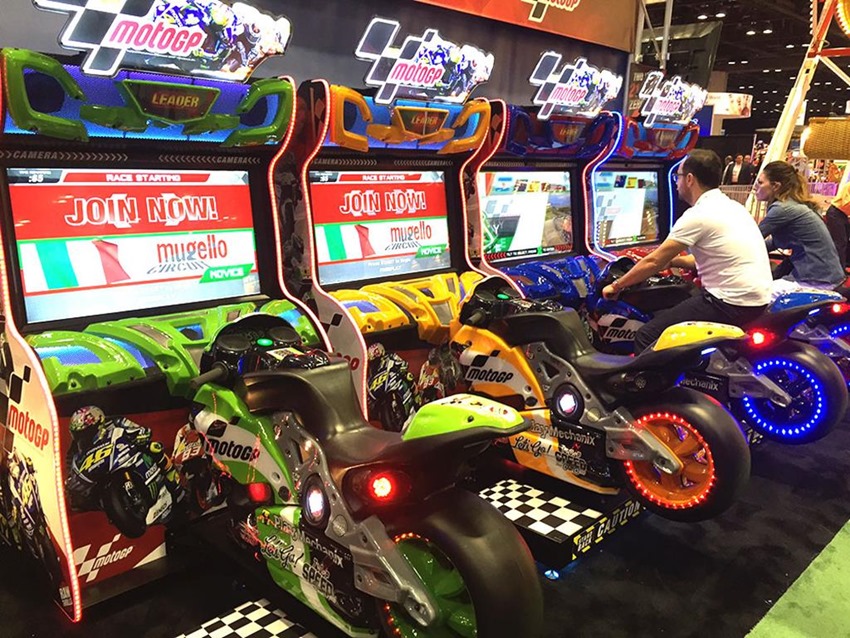 Did you hurl buckets like Kervyn did after he clocked too many Gs with a stomach full of bad popcorn and watered down Coke in Afterburner?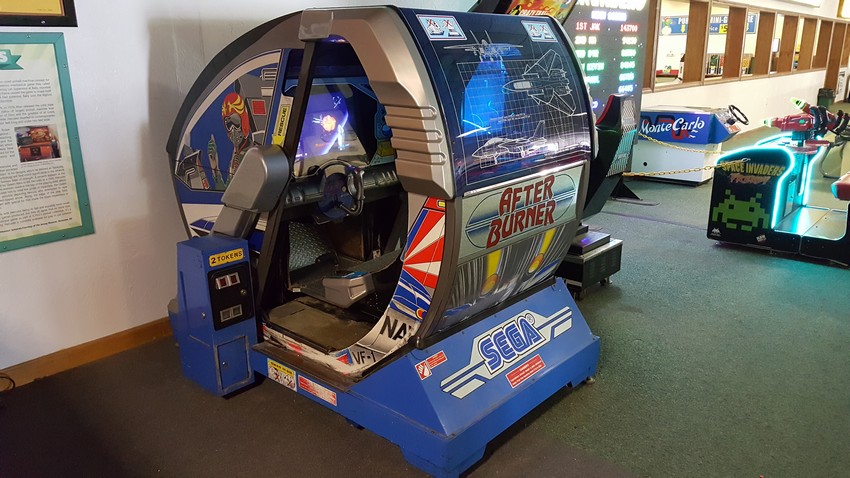 Hell, maybe you just enjoyed some old school fun as The Punisher in some classic beat 'em up action: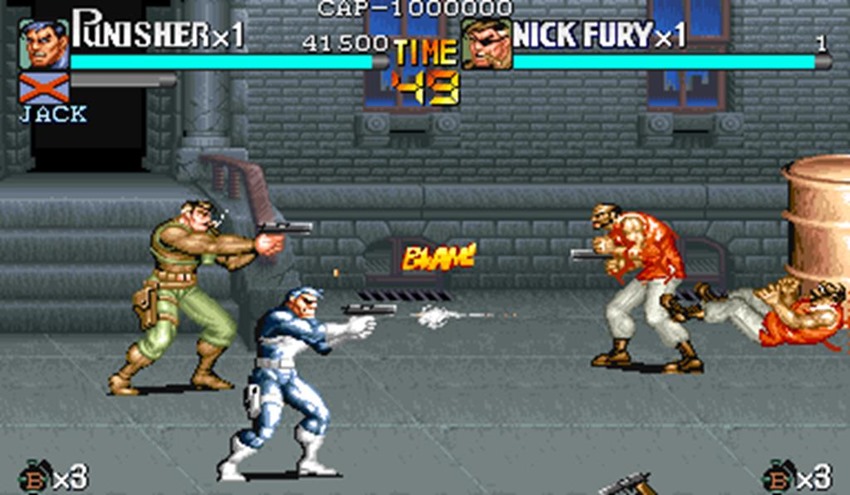 Let us know below. But only after you've placed your token on the cabinet to let us know that its your turn next.
The views and opinions expressed in this article are those of the author(s) and do not necessarily reflect the official policy or position of Critical Hit as an organisation.
Last Updated: May 18, 2018