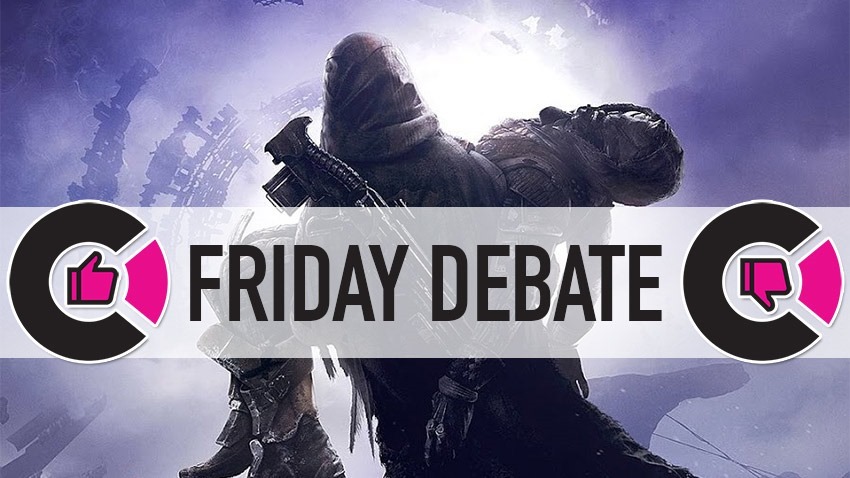 Destiny 2 was an alright game when it launched. And then, once people had ploughed through all of its content, they realised it actually wasn't. The end game was weak, the loot was middling and there was nothing to entice players to come back to the game. Over the course of a few bits of DLC and with the latest full expansion Forsaken, Destiny 2 is a significantly better game. I have a virtual office full of Destinerds who frankly won't shut up about how much they're enjoying it – throwing around frankly indecipherable terms that make my eyes gloss over.
The fact is though, that they're enjoying the hell out of Destiny 2 again – going so far as to call it a good game. The thing is, it's taken two minor DLCs and an expansion to make Destiny 2 something that can rightly be called "good." It's not too different from Destiny 1, where The Taken King elevated the game from middling to magnificent.
The question here is whether it's okay to say a game is good if it took a bunch of paid-for DLC to get it there? I know that the Witcher 3 is the darling of videogamedom and it's frankly unfair to compare it to anything, but that game was magnificent from the onset, with the DLC and expansions only making everything even better, which is the way it should be. Ubisoft's largely doing its DLC that way too, with Assassin's creed Origins a shining example of that. Great game, made better with optional extras. With Destiny, you need to buy those extras to make it a good game. On the one hand, it's good that Bungie has continually worked to fix their mistakes and turn Destiny into a good game – but it's an opportunity a developer without that sort of budget would never get.
Last Updated: September 28, 2018