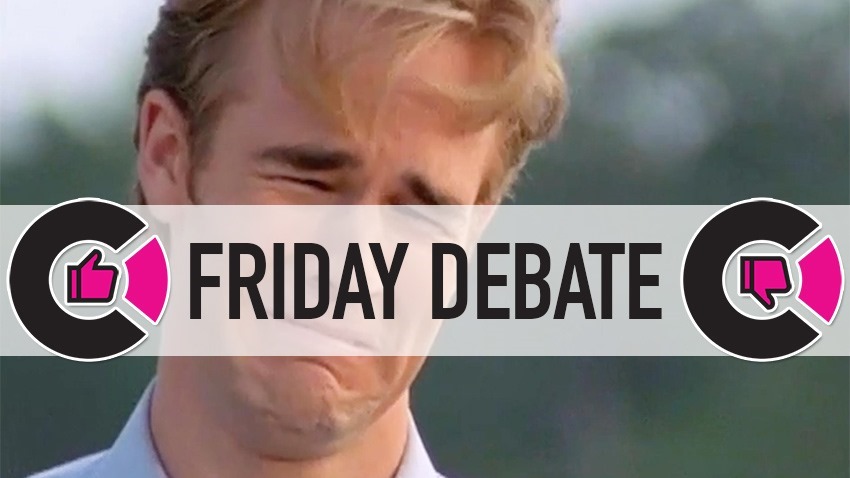 We're nearly three quarters of the way through 2018, which means that it's time for the deluge of annual blockbuster games. We've got the annualised sports games and shooters, and other great, hugely anticipated games on the way in the next three months or so.
This month sees Pro Evolution Soccer 19 kick off, while next month explodes with Destiny 2 Forsaken, Spider-Man, Shadow of the Tomb Raider and PES's perpetual competition FIFA 19. In October we'll see Forza Horizon 4, Assassin's Creed Odyssey, Call of Duty: Black Ops 4, Battlefield V, WWE 2K19. Of course, October caps off with the game that everybody else has moved their release dates for: Red Dead Redemption 2.
November will belong to Fallout 76 and Pokémon: Let's Go Eeevee and Pikachu – though we'll also get to play Hitman 2 and Darksiders 3. December's a little quieter with only Just Cause 4 and Super Smash Bros Ultimate
That's a lot of gaming, and it's likely that some of those games (and the others I haven't listed) are going to be incredible. That said, it's just as likely that one or two hugely anticipated games are going to end up being duds.
Me? I have a sneaking suspicion that Spider-Man's going to fall only slightly short of expectations. I also think WWE2K 19 is going to be close to awful. I have to say I'm not really feeling much love for Battlefield V. Can Darksiders 3 live up to expectations after so long?
You tell us though: Which of the remaining 2018 game releases do you expect to be the biggest letdown?
Last Updated: August 17, 2018