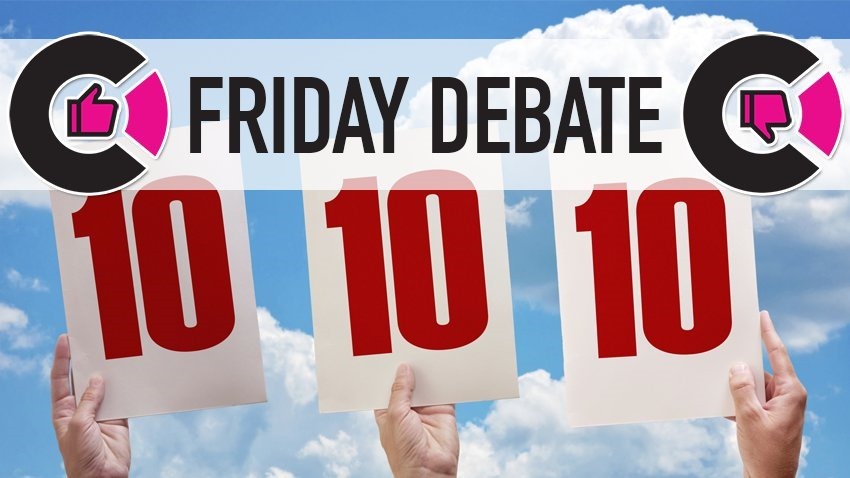 We don't usually dole out perfect score at Critical Hit, but this year alone we've given two games that accolade. Interestingly, they've both been Nintendo games, for the company's newest hybrid console, the Switch.
I called The Legend of Zelda: Breath of the Wild a masterpiece earlier this year, saying :
"The Legend of Zelda: Breath of the Wild is, without a doubt, a masterpiece. Its few minor faults do little to detract from one of the very best games ever made."
Here's the thing. I acknowledged that the game has faults – which makes it a less than perfect game. Just yesterday, Alessandro reviewed Super Mario Odyssey. While he may have had a few gripes with one control method being better than others, he found the game hard to fault otherwise.
"It's impossible to pinpoint a fault in Super Mario Odyssey, which both elegantly and eloquently surprises and calls back to its storied history. It's a game full of surprises; one that plays with your expectations and supersedes them in almost every way. If you have a Switch (or are yet to get one), it's simply essential."
Neither game is perfect, but what's there is so damned good that we feel they're worthy of that score. Video game scoring is odd though, and the numbers at the end of them mean different things to different people. For some, a 10 means that game is quite literally perfection – which is an impossible standard. For others, it means that – as it stands – it stands at the height of its respective genre.
So what makes a game a 10 to you? Further to that, what makes Mario's 10 better than say, Zelda's one? When it comes down to the inevitable Game of the year, how do we choose?
The views and opinions expressed in this article are those of the author(s) and do not necessarily reflect the official policy or position of Critical Hit as an organisation.
Last Updated: October 27, 2017