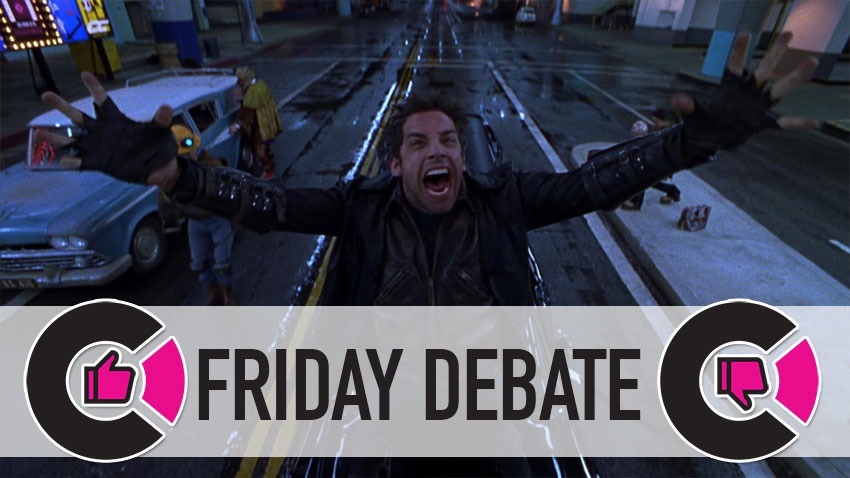 Video games are many things. They're cathartic, they're social hubs wherein you and friends can go on an adventure and talk smack to one another. They're the perfect exit from the mundane reality of life, a power fantasy for the weary or a test of skill for those who wish to prove themselves in digital arenas and establish a new persona.
Other times, games can be proper bastards.
We've all been there before, we've all been on the verge of an aneurysm thanks to a video game testing our patience to the very limit of what a human can tolerate. Maybe it was shoddy controls, poor design or just a lack of coordination on our part, but video games do have the tendency to bring out the worst in us.
Plenty of games have made my blood boil over the years. The punishing difficulty of Ghosts 'n Goblins had me seeing red from an early age, Cousin Roman's incessant phone calls asking me to go bowling with in Grand Theft Auto 4, whereas the more recent reboot of Need For Speed shipped with the most annoying road crew ever as I had to endure conversations with the biggest group of speed-addicted twats to ever escape a convention of wannabe Fast 'n Furious actors.
There was one time when a video game literally had me screaming out of pure anger.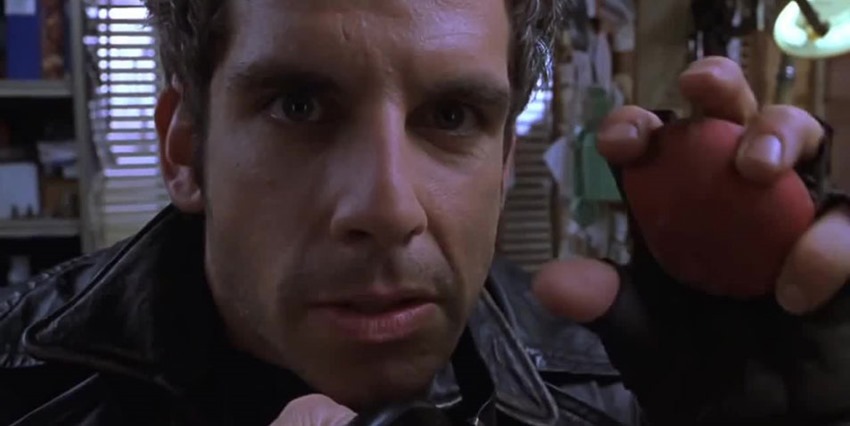 It was the early 2000s, and I was finally playing Final Fantasy 8. Magical, charming and capable of consuming my life, I spent weeks getting my team ready for the final battle against Ultimecia. I'd spent so many hours on the Island Closest to Hell, summoning Doomtrain and taking down the biggest bads possible in that game. I had a team of fighters, maxed out and junctioned with the very best spells in the game so that their stats went through the roof.
I took on Ultimecia, I cleaned her clock in her base form and was in for the fight of my life when she transcended through time and space itself. Half my gang was gone, we were running low on spells thanks to her Griever Guardian Force wiping out my stock and she was on the brink of defeat. It was time to finally end over a hundred hours of time that I had invested in Final Fantasy 8.
Then the power tripped. I don't think words can describe the emotions I felt at that point. I was cycling through them like Nicolas Cage during his Ghost Rider transformation, running the full gamut of despair and fury. I eventually calmed down, realised that if I did it once I could do it again and prepared for round 2 against Ultimecia.
Only to find out, that my save game on my memory card in my PS2 had been wiped clean. I swore so loud that day, that I'm certain my entire street heard me. That's just me of course, but what about you? Care to share any repressed memories of the time that a video game made you so angry, that you actually broke your controller or punched your CRT monitor? Sound off below and let's get some closure.
The views and opinions expressed in this article are those of the author(s) and do not necessarily reflect the official policy or position of Critical Hit as an organisation.
Last Updated: October 12, 2018