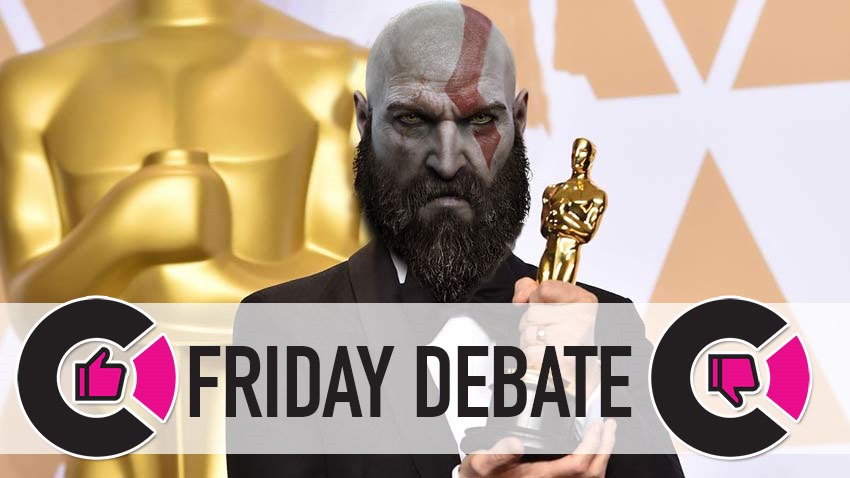 2018 has been a fantastic year for video games, hasn't it? The world may be burning, but over on the digital frontier there has been a stellar push towards unleashing games that haven't just met expectations, they've surpassed them. 2018 came out swinging when the year began, dropping gems such as Monster Hunter World and Far Cry 5 on audiences, continuing to unleash a salvo of high quality titles along the way.
It didn't even need to be massive AAA-budget games either that got your attention. Hollow Knight and Dead Cells can easily stand shoulder to shoulder with the likes of God of War and Destiny 2: Forsaken, while other games such as Celeste and Return of the Obra Dinn went on to claim wild success and devoted fanbases along the way.
The Critical Hit gang could wax lyrical about their favourite games of 2018 for years to come, and we certainly will do so with our annual awards that are clearly more important that Geoff Keighley's upcoming big budget show. Y'know, if you don't mind an awards show that has the budget of used chewing gum, guest cancellations a'plenty and is being held in the stately location of my kitchen. Top that, Keighley.
Today isn't about our opinions however.
We want to hear what you consider to be the best of the best. Which games tickled you in all the right places? What's the one game that had you smiling frome ar to ear, crying the next and flabbergasted by the time the end credit have rolled? I've gone and made a poll below for you to vote in, because this year we really do want to do justice to you, our readers.
While Critical Hit will have game awards to dole out based on behind closed doors discussions that have led to some heated arguments and shots to the plums, we also want you guys involved. So cast a vote, and let us know in the comments below who you think deserves top honours. Now if you'll excuse me, I've got some protective cricket gear to don as I try to convince Kervyn that Fallout 76 should win the award for most polished game.
The views and opinions expressed in this article are those of the author(s) and do not necessarily reflect the official policy or position of Critical Hit as an organisation.
Last Updated: November 30, 2018