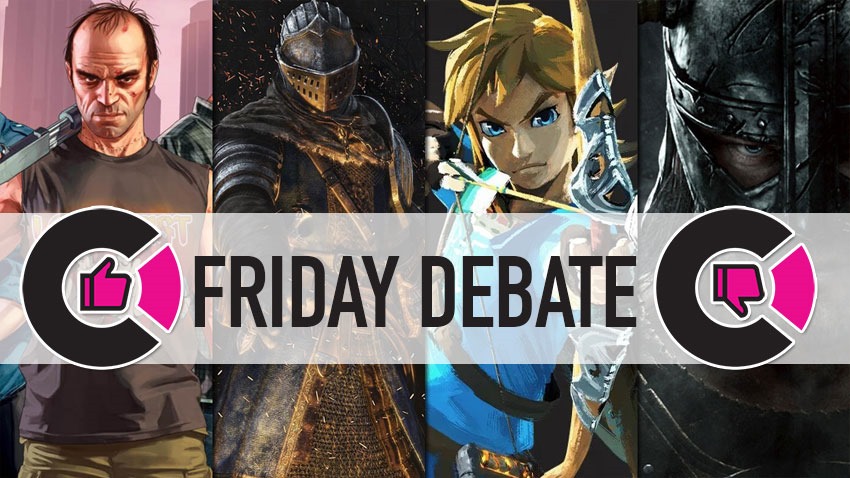 There are a mere 26 days until a new decade begins, and while there are some games being released from now until then I've kind of got a feeling that Farming Simulator 20 on Nintendo Switch isn't going to be the benchmark that all video games are measured against as we head into the 2020s. We've had a hell of a decade though, through several consoles and ever-increasing PC hardware.
We've seen giants rise in the shape of AAA games that pushed bleeding edge technology directly into our eyeballs and indie games which played on our heartstrings like Jimi Hendrix during a guitar solo. We saw the rise of live service games and the fall of just about anything that needed a platic peripheral to get the best experience possible. DJ Hero, you were too good for this world.
There were middling middle-tier games and absolute box office bombs along the way, cult favourites earned an audience and some of the most experimental new titles of all time made a run for glory. So what's the best game then? The full package, the video game that defined an era and paved the way for the industry to build on its ideas?
The answer is of course entirely subjective as tastes may vary, but it's fascinating to see just what it is that people will think of as the best. That game that will stand the test of time, isn't Anthem and makes you all misty-eyed whenever it is brought up in conversation. So sound off below, let's chat about the best game of the decade and why Metal Gear Rising: Revengeance deserves that honour.
The views and opinions expressed in this article are those of the author(s) and do not necessarily reflect the official policy or position of Critical Hit as an organisation.
Last Updated: December 6, 2019