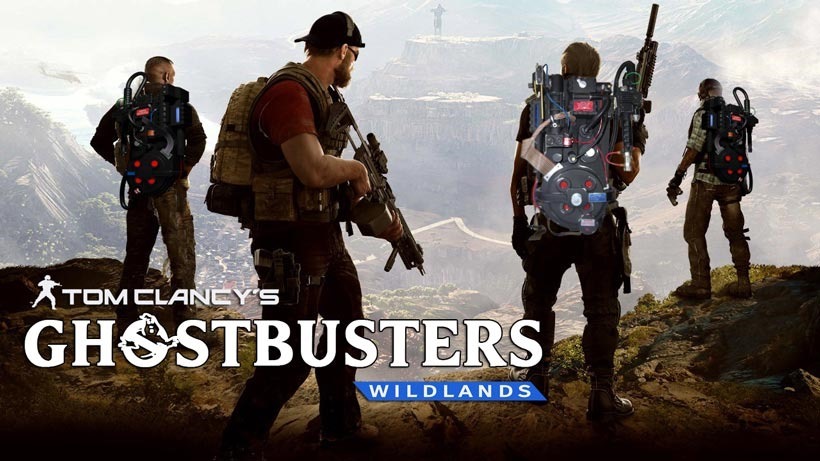 All eyes may be on The Division right now, but Ubisoft does have some other games which don't include open-world back-stabbing on the schedule for 2016. One of those games happens to be Ghost Recon: Wildlands, a franchise follow-up to the actually pretty damn good Future Soldier game from 2012. Like most Ubisoft games, it's all about an open-world space filled with targets to mark and eliminate.
And that's typical of Ubisoft. They've got an obsession with wider spaces in their games, something seen in Watch_Dogs and Assassin's Creed. Creating those bigger arenas is a challenge however, one that can't be done just by reading about them in a travel brochure. "When you create a world, I think it's actually a trap to only read books," Ubisoft VP of Editorial Tommy Francois said at a DICE panel via IGN.
It needs to start with our own immersion. How do we do this? We go smell the grass. We have to get out from behind our computers.
Francois noted how the team behind Far Cry 4 benefited from this idea, as a visit to Nepal helped make the location of Kyrat feel more authentic. He's quite right actually, as Kyrat was oozing charm and character, thanks to small details and an overall style that combined the worlds of Indian and Nepalese culture together.
It's an idea that is being seen again in The Division, as New York genuinely feels like a cramped and crowded borough of claustrophobic architecture and aging roads. So what's the creative approach been for Ghost Recon: Wildlands? According to Francois, the emphasis has been on going to great lengths to avoid "cultural snafus". With Ghost Recon: Wildlands based in Bolivia, the Ubisoft team spent time in that central South American country and even trained with "an elite unit in the Bolivian army."
A unit that even taught the Ubisoft team some anti-drug techniques where "they burned cocaine labs" down. Which hopefully wasn't part of a Narcos season 2 set. There's no set date yet for Ghost Recon: Wildlands, but I'd wager late 2016 being a certainty now that Assassin's Creed is taking a break this year.
Last Updated: February 18, 2016