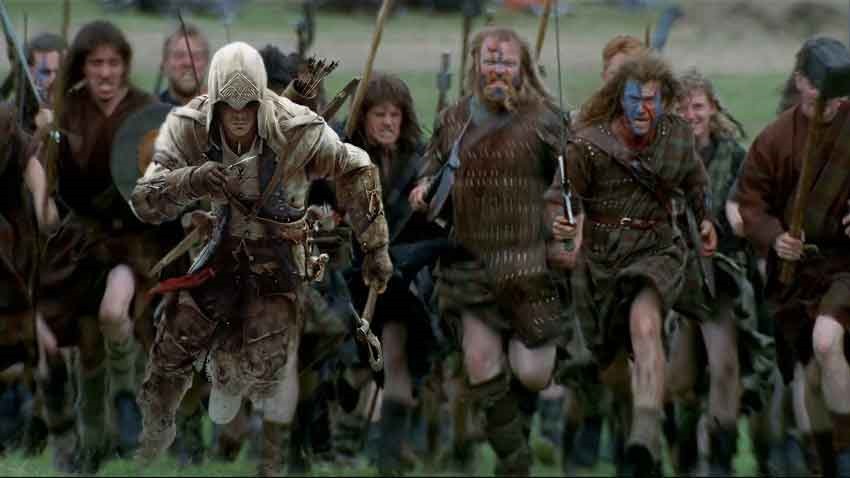 Half the fun with guessing what the next Assassin's Creed game will be about, is guessing when it'll take place. There's a certain joy in reliving history, especially when you're the one that happens to be wielding a hidden blade at famous historical figures. Why settle on just one time period though? Why not have multiple, like a mad season of Doctor Who? Ubisoft isn't averse to the idea of trampling through multiple eras of human history. With a slight twist, of course.
"We would be able to – in the same world – have several historical periods, for instance, in Assassin's Creed, and use the Animus to travel from one to the other," Ubisoft EVP Lionel Raynaud said in an interview on the Ubi Blog.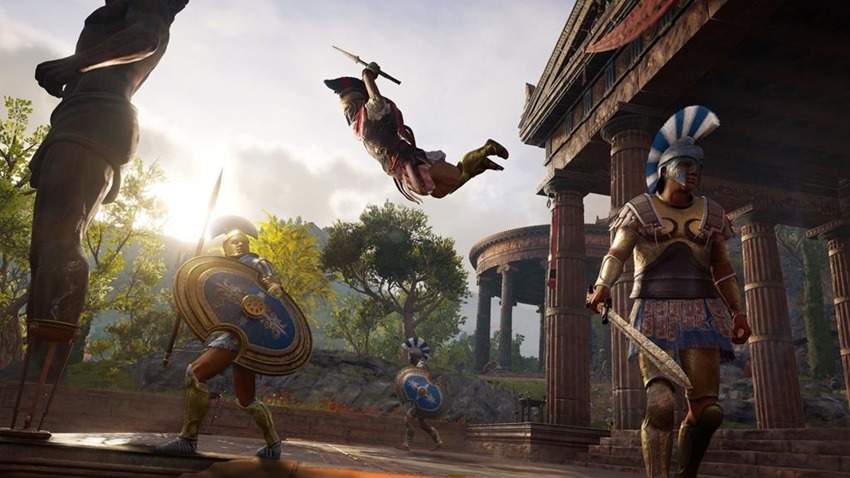 Or have different areas of the world linked by travel systems, so that a Far Cry game or a Watch Dogs game could happen in different countries in the same experience, seamlessly.
Or more predictably, why not just offer new time periods to explore via DLC? Ubisoft has pretty much gone all-in on the idea of games as a service, so seeing new explorable eras offered for a few dollars more probably isn't that far removed from the reality of what the publisher and developer has planned for future games as the idea of a story concluding in a single game starts to sound old fashioned.
This line gets fuzzier every year. We have bigger post-launch periods, longer lives for each of our games. Even the ones that used to be solo-oriented games, like action adventures, they now have a very strong post-launch, and people are staying in our worlds for a long time. So this line is absolutely fuzzier and fuzzier," Raynaud added.
We all see a future where a game will stay [post-launch], and new experiences will come in the games. But we will have technology that will break the [current] limits of memory, for instance, because of new technologies that are arriving.
I can see that happening easily with Assassin's Creed. Last year's Egyptian chapter had plenty of extra madness within its season pass that provided more mental activities for fans to invest in. It's not too much of a stretch, to imagine Ubisoft providing more diverse slices of history on top of an existing game, to keep the Tetradrachm rolling in.
Last Updated: July 5, 2018