Since 2008 social media has taken the world by storm. You can now share your entire life online via Facebook, Twitter, Instagram, Snapchat, and more. What has also recently taken certain parts of the world by storm is eSports. What happens when you combine the two? Well, that's what Gamer's Hive hope to showcase with their new social media network for gamers. But is it necessary?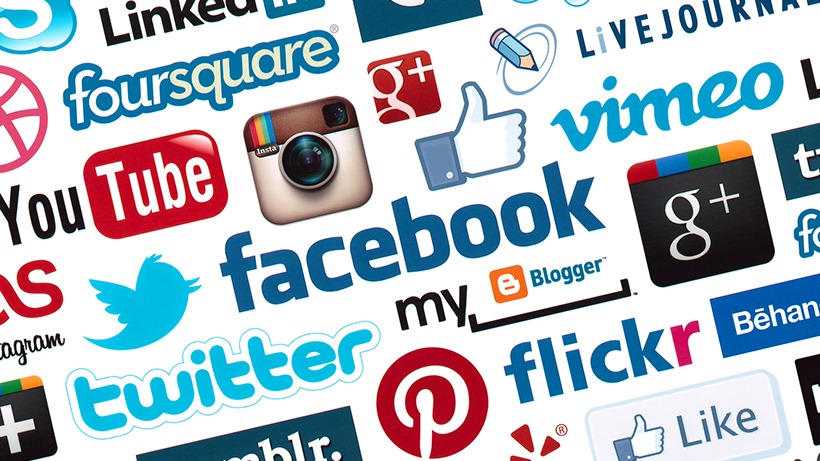 Recently Facebook has undergone changes to include live streaming, and involvement with major brands such as Activision-Blizzard. Many gamers and gaming pages share their live updates and gameplay straight through Facebook. A lot of these eSports enthusiasts have taken to Twitter, Facebook and Instagram to engage with their fans, so is an entire social network for eSports enthusiasts really necessary? Gamer's Hive seem to think so, and they've just released an "early alpha release" and are urging people to actively try it out and give feedback. Let's see what they have to offer?
Our current features;
You can add Allies/Enemies
You can now decide to work together or wage digital war with the new Allies and Enemies system. Woohoo!
Team Management
Create and manage your own team! Oh, boy!
Beautifully Crafted Profiles
Our eAthlete Profiles will showcase your social and gaming skills for others to see and decide whether you are their next ally, enemy or team member.
Future updates will include;
Scheduling Events!
In the future, you will be able to schedule events for you and your team to further your path of domination.
Connect your Gaming Accounts
We're building a set of game trackers to showcase all your gaming skills for potential teams, enemies, or allies.
Suggestion of Gamers!
We'll offer you suggestions of gamers who have similar skills sets as you.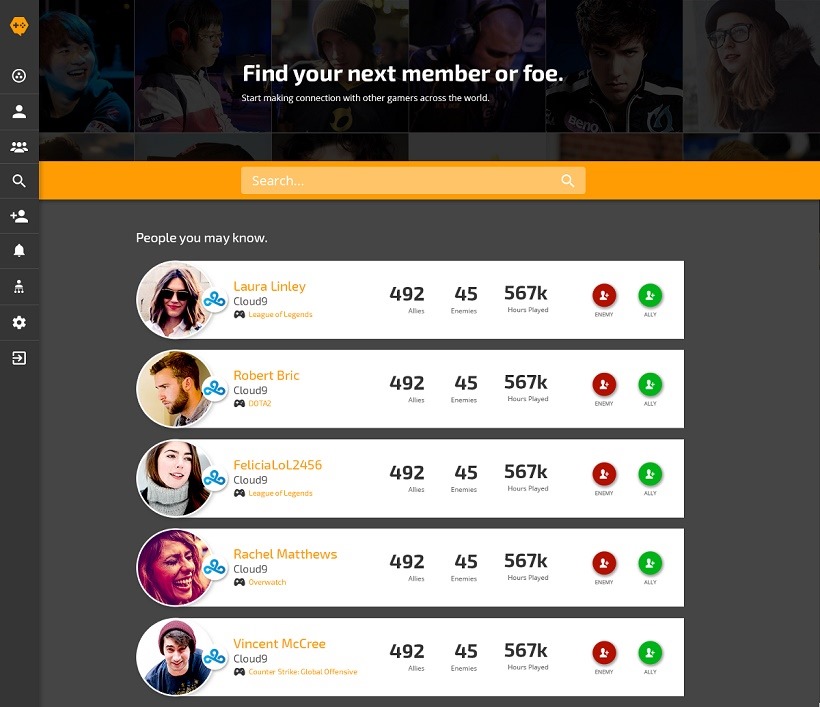 While other social media website do boast bigger audiences and some other functionality, it's clear that Gamer's Hive aims to connect eSports enthusiasts exclusively. It seems like an interesting initiative with great functionality speaking directly to competitive gamers. Whether it will pick up is the big question right now, but you can read a bit more and perhaps partake in the future test phases.
Like esports?
Check out esports central
Last Updated: August 30, 2016