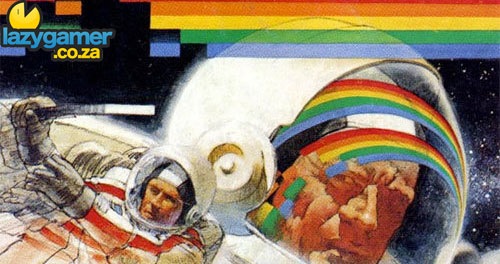 All you retro-monkies can finally breathe a sigh of relief. After a brief delay and a worrying update stating that new games for the Game room virtual arcade service were "delayed until further notice," it seems like everything's back on track.
Microsoft's Major Nelson has brought us the good news via the magic of twitter.
"We're happy to report the newest #XboxLIVE Game Room titles – including Super Breakout & Pitfall – will be available this Wednesday!"
Pretty cool games, and good news for those that use Microsoft's virtual arcade. Still, I'd probably be happier with the service if it was just a little cheaper. single plays of games cost way too much at 40 MSP a go, and buying the games outright costs a little too much for my liking too.
It could also do with a whole bunch more Capcom classics.
Source : Twitter
Last Updated: May 4, 2010