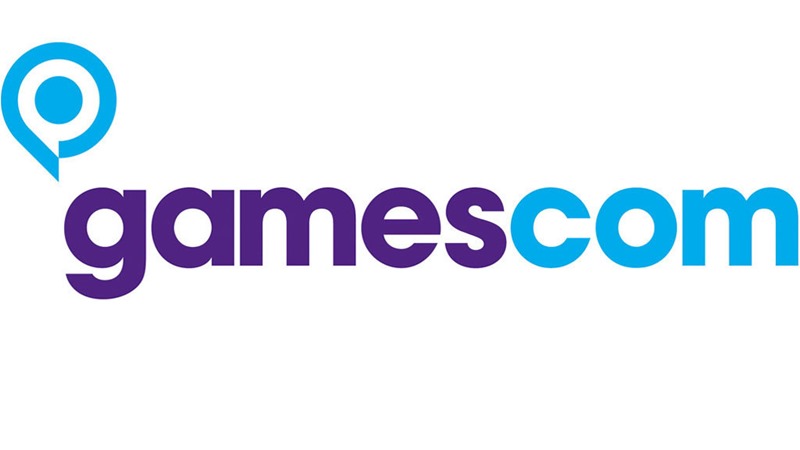 While I'm setting off to the exotic locale of my kitchen for GameScum this week, a possibly better event is also kicking off soon. We're talking Gamescom of course! From the land of VW Beatles Beetles and buns which are too short for the sausages inside of them comes an annual event that is every bit as big as E3 but open to the fans.
Well sort of. Much like the Electronic Entertainment Expo this year, you can expect a smaller show this year. But a vital one nonetheless for our beloved industry. Let's break it down.
Where?
Germany! Gamescom is held annually in that country, in the picturesque city of Cologne. It's got an ace train system, highly efficient industry and beer so damn good that even a complete teetotaller would happily have a few glasses of the stuff.
When?
August 17 to 21. That's this week. YOINKS!
Any press conferences to keep an eye out for?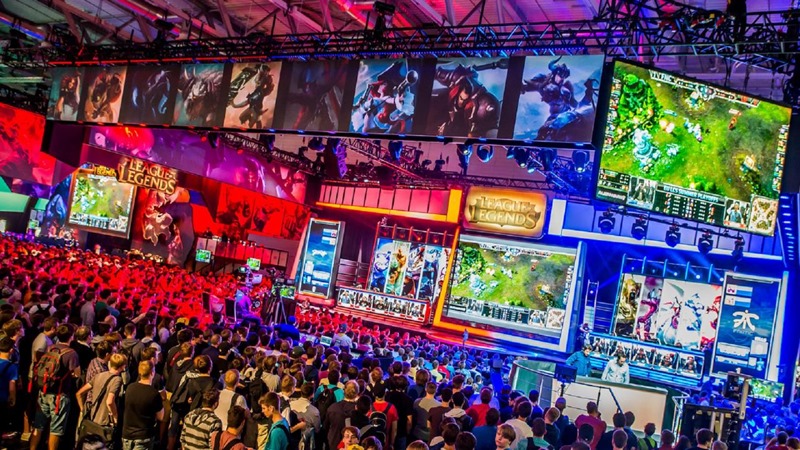 There's only two press conferences worth your time this year, but thanks to a timezone that occurs in Europe, they won't be broadcast at an ungodly hour like E3 does. For the first time since 2013, Microsoft is skipping broadcasting a conference, but it'll still have a showfloor presence at the mighty Koelnmesse. Sony is also skipping the live stream this year, but they do have something up their sleeve next month in New York instead.
It'll be EA, and Blizzard who'll have a broadcast to watch. Here's when via Eurogamer:
UK: 5:30pm (BST)
Europe: 6:30pm (CEST)
East Coast USA: 12:30pm (EDT)
West Coast USA: 9:30am (PDT)
UK: 6:15pm (BST)
Europe: 7:15pm (CEST)
East Coast US: 1:15pm (EDT)
West Coast US: 10:15am (PDT)
EA will also have streams dedicated to Titanfall 2 and Battlefield 1.
So who can we expect to see on the showfloor?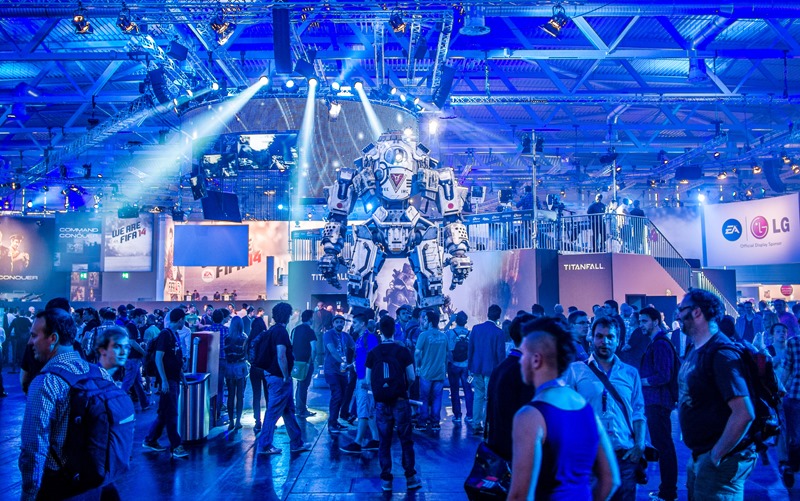 Just about everyone from E3. Remember, there's not much of a gap between shows, so you'll see the likes of Ubisoft, EA, Microsoft and Sony strutting their stuff out to their adoring public. That means games like Gears of War 4, South Park: The Fractured But Whole, Watch Dogs 2 and a whole lot more. VR is also almost here in the form of Sony VR, so expect to see many people waggling their arms about with a PlayStation-branded peripheral that may or may not fuse to their skulls to create an unstoppable army to help ensure global dominance.
Maybe.
Will it be better than GameScum?
Oh hell no. Microsoft's Project Scorpio is at least a hundred years too early to even dream of competing with the next gen console that'll be shown off at GameScum, the Perfect Nearly Entertaining System: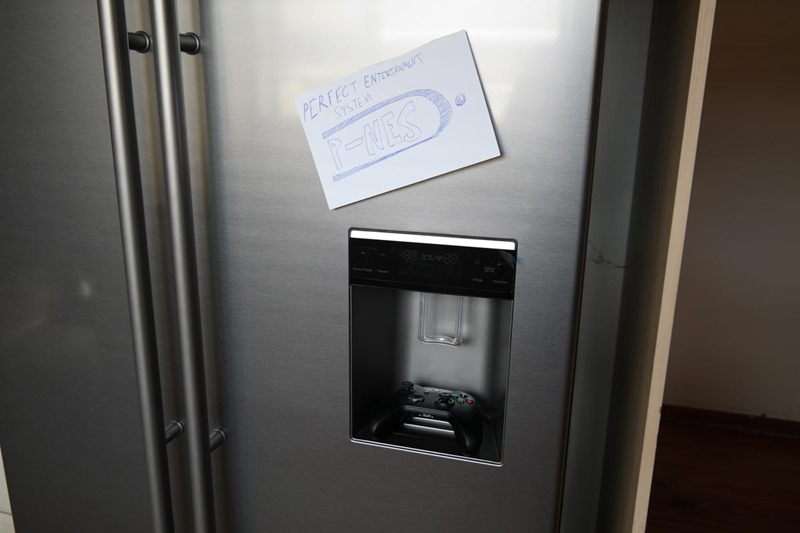 Last Updated: August 15, 2016