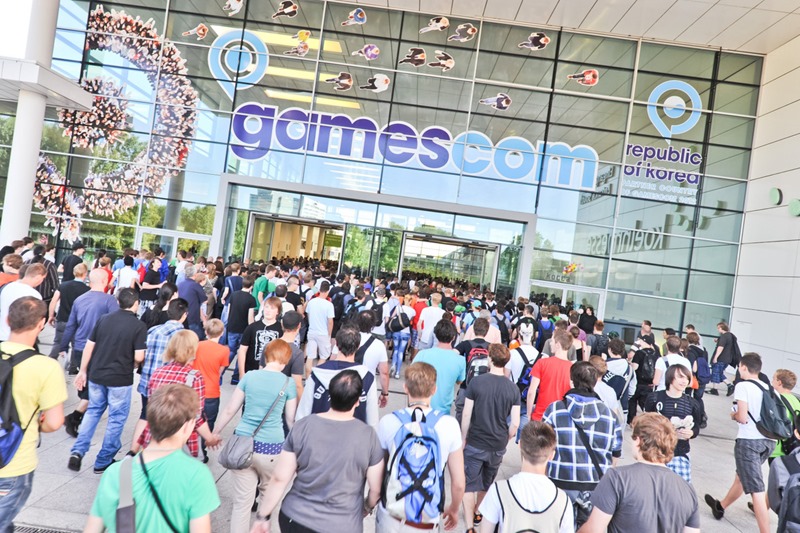 We live in a world that is beautiful, majestic and home to all manner of cultures and creeds. And also an increasing number of assbags who desperately need to have their reproductive organs introduced to a steel-capped boot. Just about every country in the northern hemisphere has been rocked by tragedy lately. Massive wastes of human blood, organs and oxygen who have screws loose in their head and have decided to take as many innocent lives with them as they can.
France has been hard-hit by these terrible, terrible events as of late, America has a mass shooting just about every day and even Germany has had to deal with extremists and lunatics. July was especially bad, with a maniac in Munich taking 9 lives and injuring 16 other people before he turned the gun on himself and ended his own existence.
It's making for a very uneasy and paranoid world culture, with big events having to provide extra security which also mean extra measures of safety to attendees. And Gamescom is one of those events. The E3 of Europe happens to be open to the public every August, and it draws in record-breaking crowds every year, with 2015 having over 345 000 visitors alone. Gamers from all walks of life jet down to the majestic city of Cologne to go hands on with new game, standing for hours in a line just to get inside the Koelnmesse.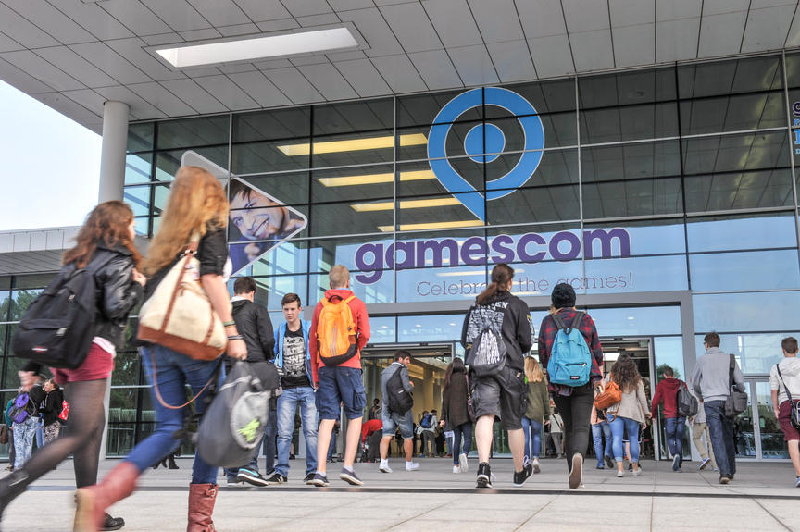 That wait will probably be even longer this year, as Gamescom organisers are urging visitors, press and industry to leave their bags back at the hotel unless absolutely necessary as bag checks will be carried out. In addition to that, the vibrant cosplay community that graces Gamescom every year will also need to leave any and all fake weapons at home. A rule that includes "weapon-like elements" as well.
Man, what a terrible world we live in when people dressed up as gaudily coloured anime and video game characters can't even wave a foam sword around. I'm pretty sure that Gamescom 2016 will still be a blast this year however, as German security is usually not only wonderfully efficient, but also downright terrifying as I can testify to from my own experiences. It's like they have a factory that spits out T-800 clones en masse and ships them out to events.
Gamescom 2016 takes place from August 17-21.
Last Updated: August 8, 2016