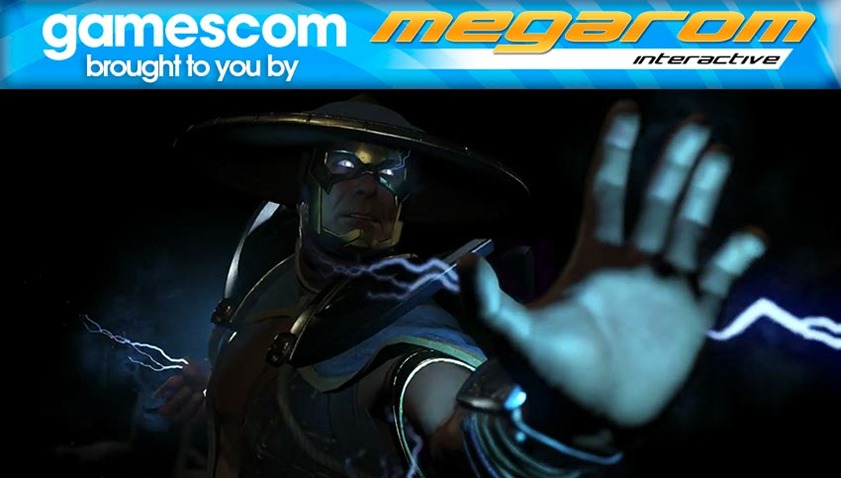 Ever wanted to see the Green Arrow stick a few bolts into Robin? How about about Batman teaching Sub Zero a few lessons in ninjutsu? Heck, maybe you've even had a wild fantasy about the Black Canary using Gorilla Grodd as a glorified punching bag. If you had such thoughts you strange person you, then they were most likely satisfied by easily the very best fighting game of the year.
Injustice 2: Superman's Still A Dick.
Rock-solid, beautifully rendered and with facial capture technology that could give LA Noire a run for its money (Don't you dare press X to doubt), Injustice 2 is one of my favourite games of the year. Albeit one that has fallen for the classic Warner Bros. Interactive trap of offering new fighters after launch for a premium price. Because of course it does.
That being said, the first batch of fighters have been amazing game-changers in Injustice 2. Red Hood, Starfire and Sub Zero have all been worthy challengers on the roster. A roster that's about to get a little bit more crowded as Black Manta, Raiden and Hellboy join the fight. Here's the announce trailer for them:
Need more Gamescom in your life?
Check out our Gamescom 2017 portal powered by Megarom Games
Last Updated: August 23, 2017