It is impossible to do this feature without stating that I know absolutely nothing about football. It is a thing. People like the thing. They play video games about the thing. Cool.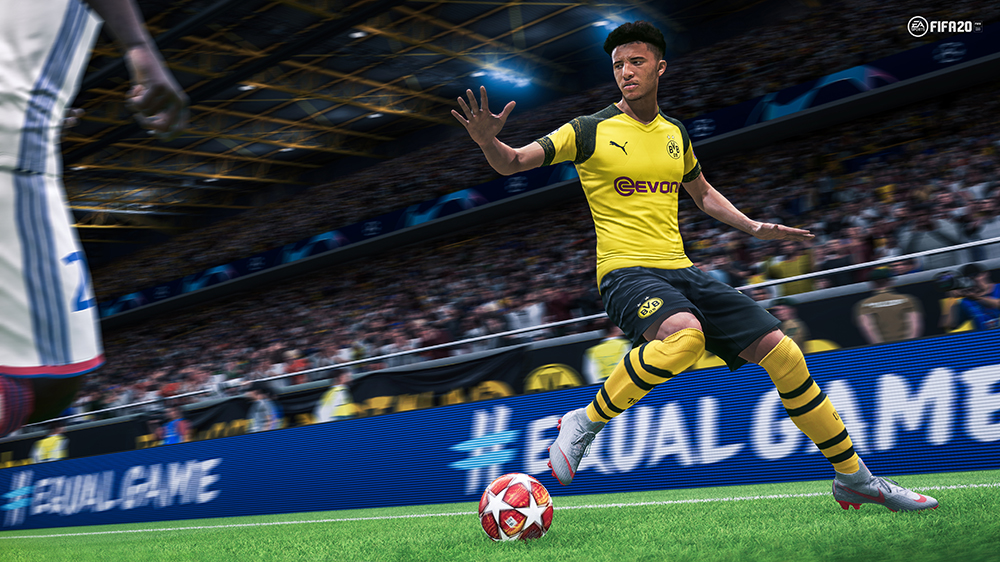 I may be understating it though. FIFA is a franchise which practically serves EA as a breadbasket. Come the apocalypse or the time when Star Citizen is released, FIFA will still be there, serving the fans of the world's most popular sport. It gets an update every year, and my chance to play next year's edition at Gamescom serves as my official introduction to its gameplay.
In summary, all seems set for a clean goal. A simple and neat interface greets as you set up your teams and matches, with the selection containing every major club and venue that is currently active. The management of your team and the preparation for the match is extensive. Players get to modify their squads according to preferential skillsets and attributes.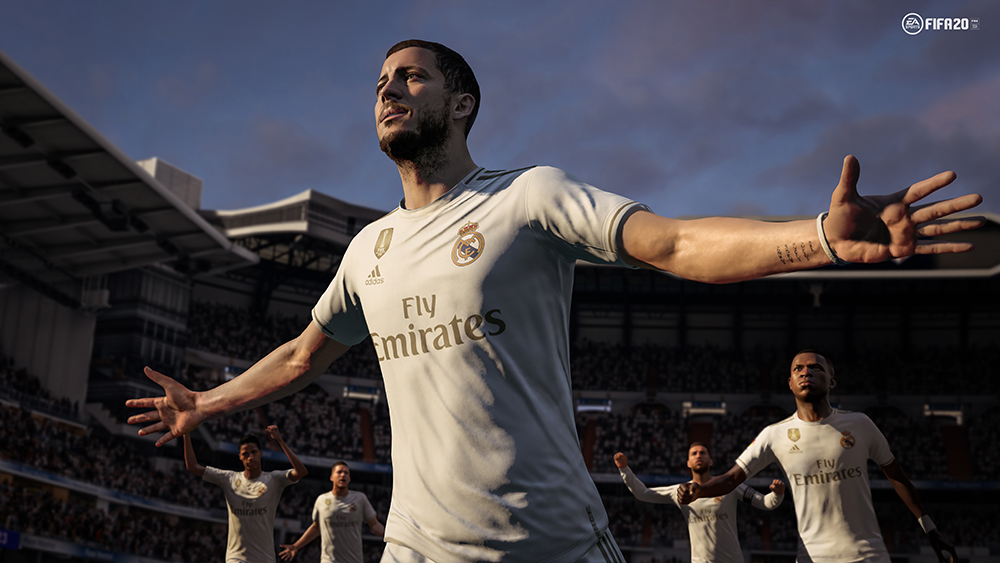 Stepping out into a field, you are greeted by FIFA's signature graphic: A stadium filled with procedurally-generated spectators. Granted, the facial details and generic movements have come a long way, and they are not focused on long enough to impact the overall aesthetic quality. Commencing gameplay, the controls are easy to get a grip on. Switching between players is a click of a button according to the position of the ball; a variety of moves are at your disposal that reflects how the professionals do it in real life. The overall gameplay is smooth. The AI is well balanced and will not punish you for wanting to have fun. While I'm not sure there is such a thing as a football simulator, FIFA utilises its arcade components to its full advantage. It knows what it is, and it's never meant to be taken too seriously.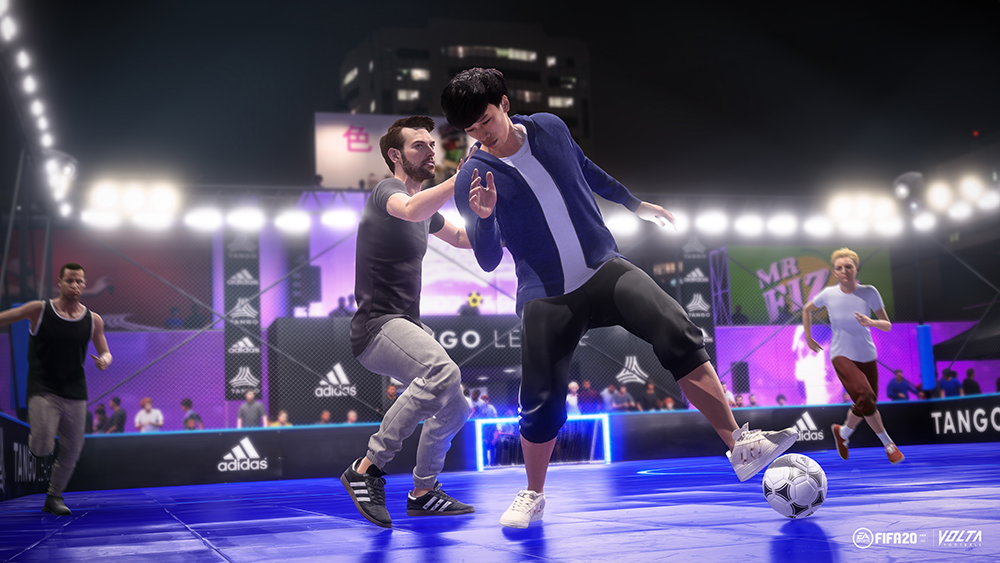 A big addition coming in 2020 is the all-new Volta Football League. A street football competition, players control teams of three in a smaller-scale match. As a Rocket League aficionado, I find myself drawn to this mode for its simple and less intensive gameplay. While it may not boast the epic atmosphere of a full-blown, real-life match, it does feel more engaging. I applaud EA for the addition as it somewhat breaks the trend of them re-releasing the game year after year.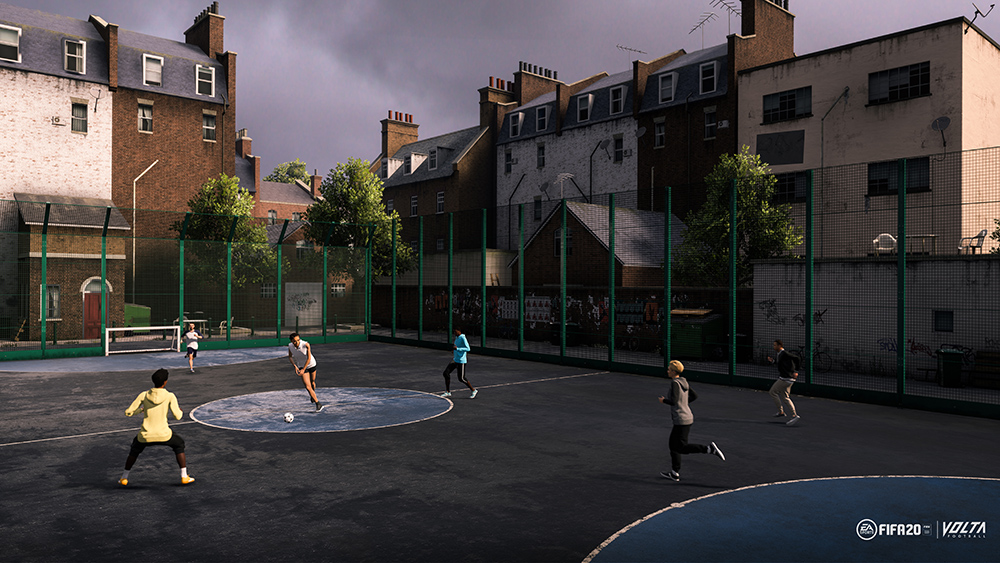 You want FIFA? You're gonna get FIFA. Fans of the franchise will be happy to find an experience that has remained intact with a new addition that not only disrupts the singular purpose of the game, but also begins to expand on its content. I sincerely we'll get to see more additions like it.
FIFA 2020 is set for a global release on 27th September. Though if you're an Origin Access member, you can get to play it a week earlier starting on the 19th.
Last Updated: August 26, 2019