One of our favourite gaming expos of the year, Gamescom, is pushing its esports presence to the next level this year. On the 23rd of August, the ESL Arena will play host to a number of esports titles ranging from shooters to racing games. Hall 9, which has long been the ESL Arena at Gamescom, will feature a 5000 m² area for competitive gaming, something the odd 350,000 fans can look forward to come next weekend. There will be two esports main stages featuring live action from our favourite games. The biggest hit, for me, is the PlayerUnknown's Battlegrounds tournament taking place which will see the first showing of the game at a major esports event, despite its debut at their invitational.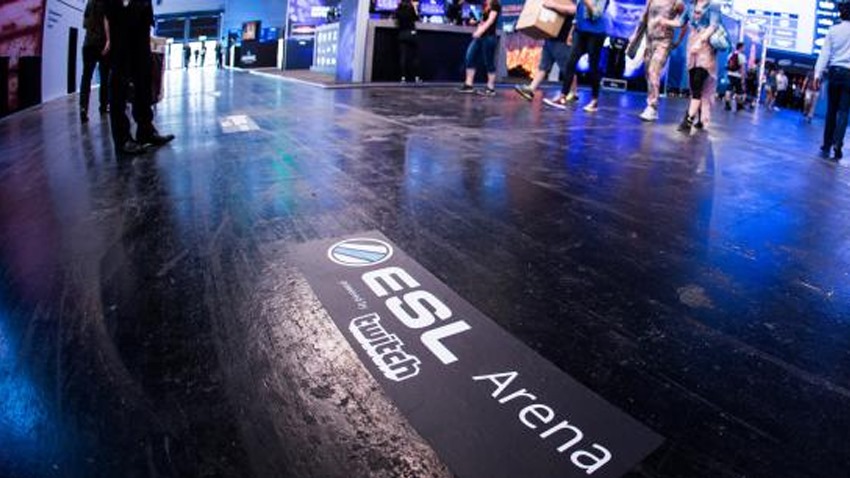 The action will include Counter-Strike: Global Offensive, CROSSFIRE, FIFA 17, Blade & Soul, League of Legends, Project CARS and Rainbow Six: Siege.
Here's a list of titles and dates as well as some more information from the upcoming tournaments via ESL.
ESL Meisterschaft Finals in League of Legends, Counter-Strike: Global Offensive and FIFA 17 – (Saturday, August 26th)
Tom Clancy's Rainbow Six: Siege Pro League Season 2 Finals – (Friday, August 25 and Saturday, August 26)
paysafecard Beat the Legends Vol. III – (Friday, August 25)
Project CARS World Final – (Wednesday, August 23)
Crossfire Stars European Finals – (Thursday, August 24)
Blade & Soul European Regional Championship – (Thursday, August 24)
The ESL Meisterschaft finals will see some of Germany's best teams taking part in CS:GO and League of Legends on the main-stage. Rainbow Six: Siege is another great addition after the game has recently received praises as an ESL competitive title including a $237,500 prize pool. The "Beat the Legends" competition will see aPex and boddy from G2 Esports in a new style of CS:GO competition for fans.
Of course, I'm most excited about PUBG. It will be exciting to see how the new title and genre of esports shows on the main-stage and it will be a great opportunity to truly gauge what the game has to offer as an esport.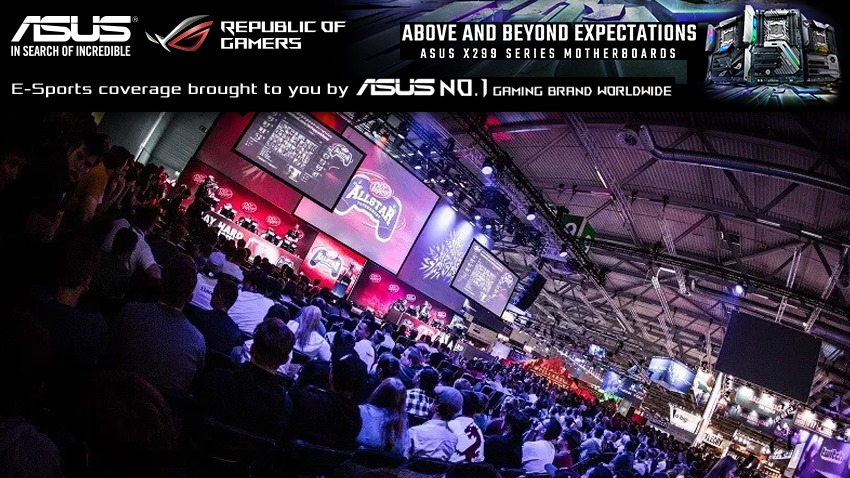 Like esports?
Check out esports central
Last Updated: August 15, 2017