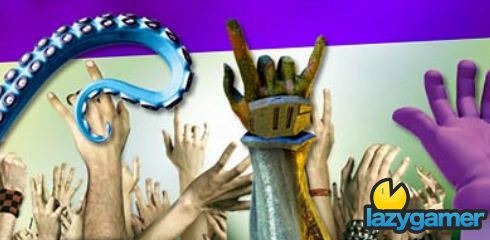 GamesCom is now all wrapped up and it's time to look back and reflect on how it went… According to the official attendance numbers it went exceptionally well.
The 248 exhibitors had 245 000 people wander past their stalls in the huge 120 000 square meter convention centre.
The 245k visitors included 17k trade visitors and 228k consumers which makes GamesCom the largest games fair on the planet, or even the universe until proven otherwise.
Unfortunately size isn't everything and I have to say that I feel a little disappointed with the information that came out of GamesCom this year, maybe the big guys didn't realise how popular this convention was going to be and will do better next year?
I expected to see a lot of Halo: ODST, Project Natal, PS3 motion sensors and at least some new game announcements.
Hell wouldn't it be the perfect place to announce more information on Crackdown 2 seeing as they are a European developer and we desperately need that game now.
Source: Videogamer
Last Updated: August 25, 2009