This past weekend, charity speedrunners GamesDoneQuick (GDQ) hosted an impromptu stream to raise money for victims of Hurricane Harvey. After two days of endless grinding and non-stop speedrunning, GDQ managed to raise over $200,000 for people affected by the Hurricane.
Amazing Work! We hit 225K just as stream has come to an end! #GOAL!! #HRDQ2017 pic.twitter.com/CyFcQVe7Gg

— Games Done Quick (@GamesDoneQuick) September 4, 2017
The GDQ team threw together an entire event in under 48 hours, something which is relatively new for them as their two annual events often take months of preparation and planning prior to their start dates. They set it all up with in a short span of time, getting all the speedrunners, partners, and volunteers in order to make the weekend's event as great as it could be. The short time span may have slightly affected the outcome of the amount raised, but it's still a considerable amount which will go lengths in aiding the victims of Hurricane Harvey. Their Summer GamesDoneQuick and Awesome GamesDoneQuick have in the past raised over $1 million, with their January event smashing records raising over $2 million for the Prevent Cancer Foundation.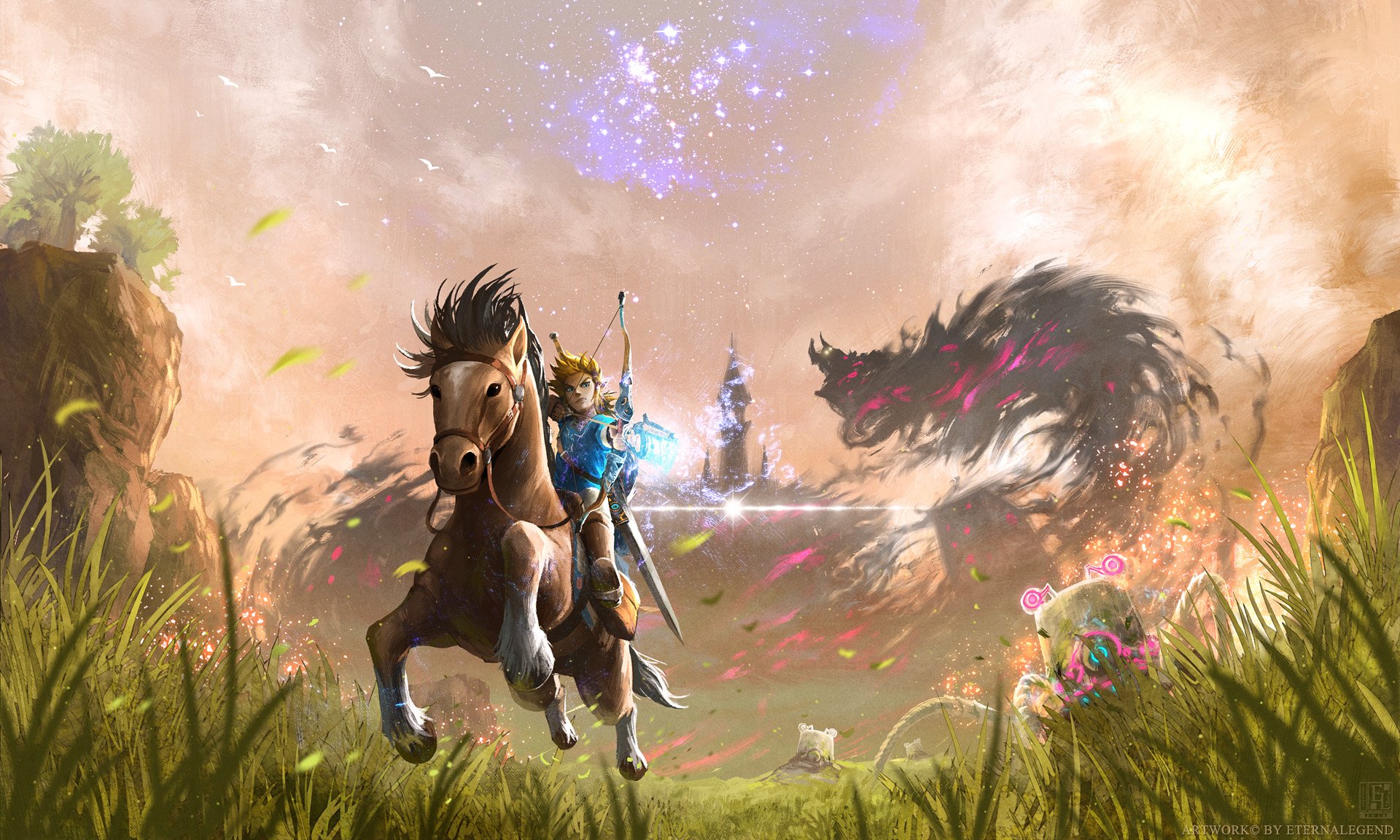 Games such as Zelda: Breath of the Wild, Super Metroid, and Undertale were the headlining games being played by the speedrunners, a group of people who jumped at the opportunity to travel and make time to raise money for victims. Fortune magazine stated yesterday that Hurricane Harvey damages could total as much as $180 billion, but that's just a figure. Many people's homes were destroyed, their livelihoods ruined, and some even lost the lives of their loved ones. It's unclear which charity, or multiple charities, will be receiving the funds from GDQ, but the weekend was a success and at this point, any amount of money raised for relief is greatly needed as the rebuilding process begins.
Like esports?
Check out esports central
Last Updated: September 5, 2017