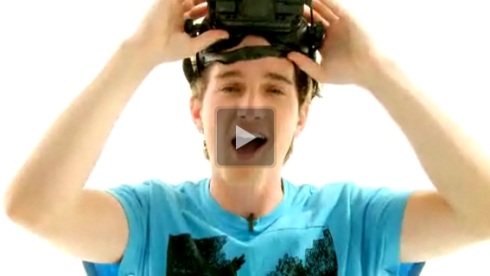 This competition is perfect for you, yes you… I am speaking from experience here because as soon as we screw up you are all over us telling us exactly what we did wrong and how useless we are.
And we love you for that…
Now GameState is giving you an opportunity to win a Megarom sponsored bundle plus a R1000 Kalahari gift voucher if you are the lucky person who finds their biggest flaw.
Full details after the break.
"We'd love to get some feedback from you on the first few episodes and to thank you for your time we're giving away a gaming hamper*, courtesy of Megarom, to the viewer who gives us the most valuable feedback!"
Unfortunately we don't know what is in the hamper and the R1000 gift voucher goes to the community owner who introduces the best critic to GameState however we will just pass that on as a double gift to you are loyal critics.
So check the GameState video below then head on over to their Zoopy page and check out a few others that have been posted up.
Then send your constructive criticism to grant@zoopy.com before the 18th of December and please remember that asking for the presenter to grow a bigger pair of breasts is not constructive or helpful feedback and you will most probably not win.
Oh and if you don't tell them that you are from Lazygamer I can't pass on that R1000…
Last Updated: December 9, 2009