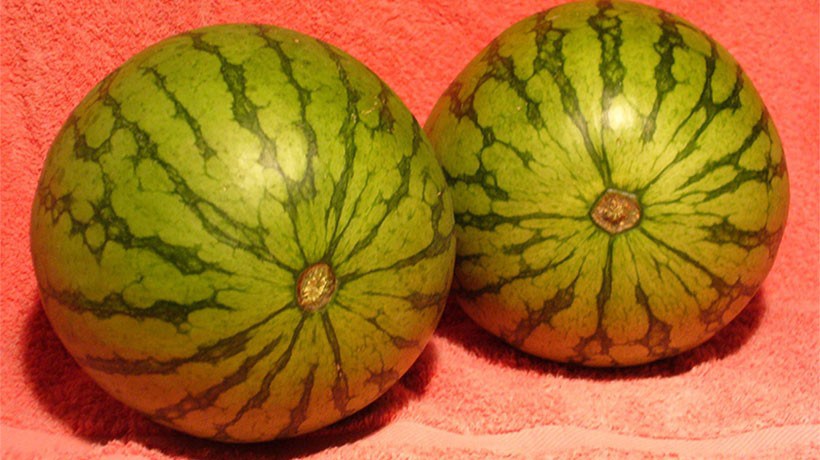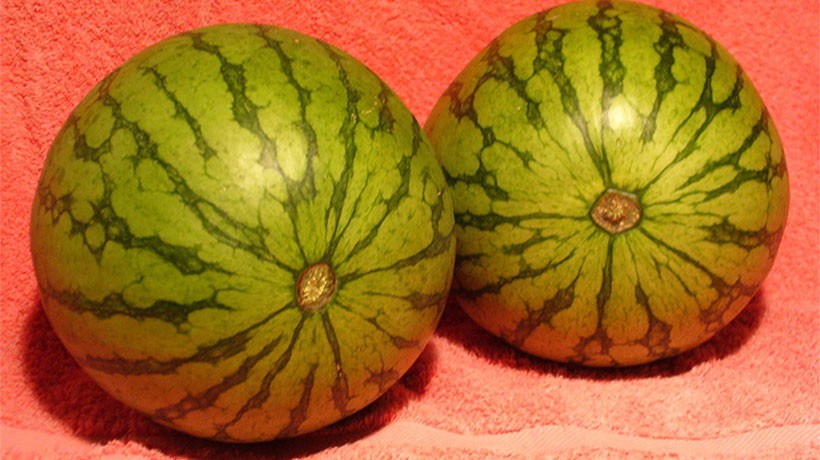 Every now and then this job has some serious perks, these normally revolve around gaming events or free review copies but one of the little know perks of working here is that it's perfectly acceptable to search google for semi naked women as part of our regular.. er… research.
This one however has simply fallen into our lap with the news that you can now order yourself, or a loved one, some No More Heroes 2 themed lingerie.
Full images after the break but think about it, we are showing you ladies in lingerie so this may not be safe for your work.
There is a resemblance there, it's not very accurate but it's there.
No resemblance at all.. weird marketing picture to choose I guess.
Again no resemblance… and trust me I looked very very carefully here.
So that's it folks, if you want more I recommend heading over to the website and placing your orders.
Source: AGB
Last Updated: July 19, 2017