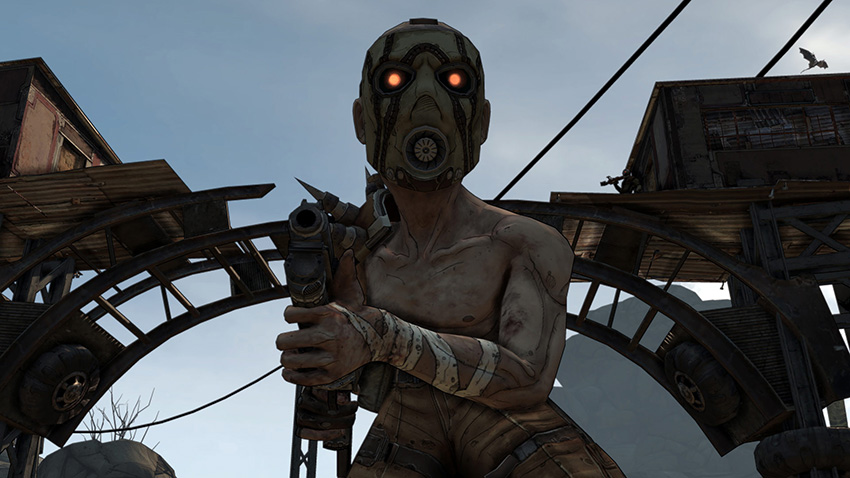 Gearbox, the studio behind first-person shooters such as Aliens: Colonial Marines and the Borderlands franchise, is facing numerous legal battles thanks to accusations leveled between the former general counsel, and its current CEO.
The accusations laid out against the studio's former lawyer Wade Callender, and its current CEO Randy Pitchford include violating their legal duties to the company, as well as a host of other allegations that include secret bonus payouts and mismanagement of company finances.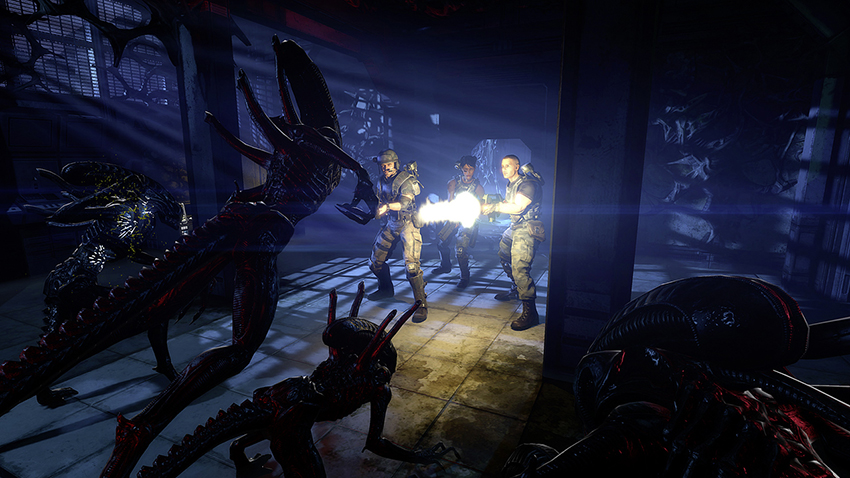 Callender, who served as the studio's counsel from 2010 to 2018, filed papers on December 21 accusing Pitchford of violating several contracts, including Callender's own employment contract, involving Gearbox and its relationship to a real estate company that the two men owned.
The filing comes a month after Gearbox sued Callender for fraud and breach of fiduciary duty. The studio claimed that money that Callender had borrowed to secure a home loan and tuition had not been paid back in full. The papers elaborated on the accusations, stating that Callender had "abused the privilege of credit card access by charging unapproved, wholly personal expenses, including family vacations, gun club memberships and firearms accessories". Callender was also accused of destroying evidence linked to the loan agreement he had made with the studio. Thanks to an upload by Anonymous GdChMmj, the filed papers can be read below:
Gearbox was quick to respond to Callender's filing, with a spokesperson saying to Kotaku that "The allegations made by a disgruntled former employee are absurd, with no basis in reality or law… We look forward to addressing this meritless lawsuit in court and have no further comment at this time".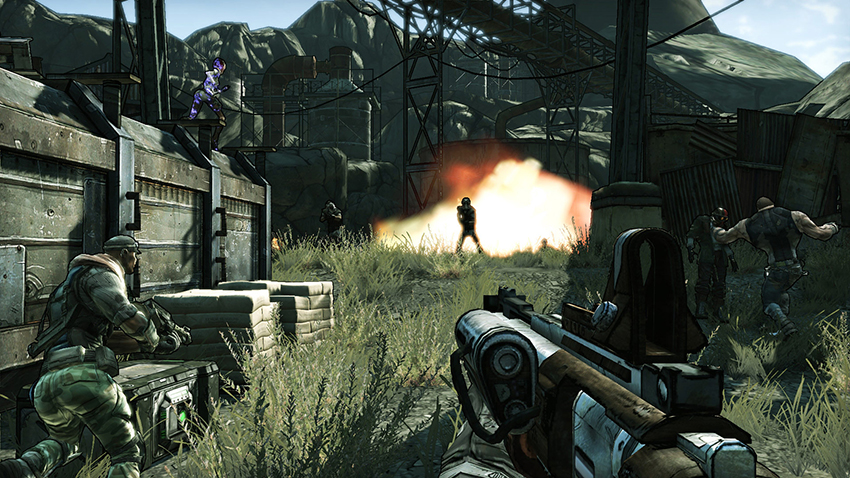 The new lawsuit alleges that in 2016, Randy Pitchford had reached an agreement to receive $12 million as a "personal, secretive 'Executive Bonus'", which would be paid to a company he owned called Pitchford Entertainment Media Magic, LLC. The argument goes that that money was an advance on royalties on Borderlands that should have instead gone to Gearbox employees. According to the lawsuit, "This is particularly tragic exploitation, because these millions are being syphoned to Randy Pitchford's personal accounts instead of funding the development of Borderlands". The papers for the lawsuit can also be read here:
But the accusations do not stop there. Callender's lawsuit also cites an incident in 2014 where Pitchford is accused of leaving a USB stick containing confidential company documents at a restaurant in Dallas, Texas. These documents reportedly also included information on Gearbox's partners, such as Sony, Microsoft, Sega and others, as well as Pitchford's personal collection of 'underage' pornography.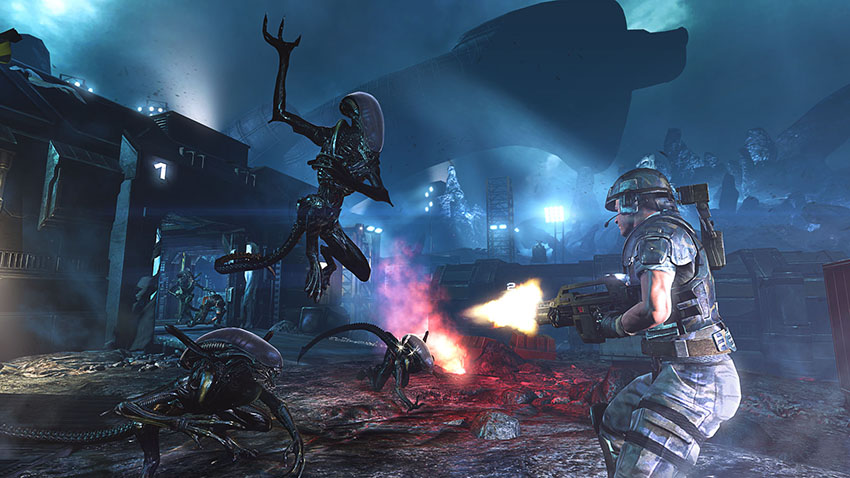 Following the breaking of this story, Ars Technica uncovered an episode of the Piff Pod podcast, published the day after Callender's lawsuit was filed, that featured Pitchford detailing his side of the USB stick incident. He told the podcast that he was a fan of "camgirl" pornography, and that he had saved such a video on the USB stick before it was misplaced. According to Pitchford:
Some kid, an employee of the Medieval Times (restaurant), discovered this memory stick, took it home, and accessed it because it was before we were password-protecting, and discovered secrets of my company and future games in development, and also discovered the pornography. And it was barely legal porn. This girl's handle was 'Only 18.'
This associates with further allegations made in Callender's lawsuit, accusing Pitchford of hosting parties at his theater that during which "adult men have reportedly exposed themselves to minors, to the amusement of Randy Pitchford".
Following this reporting, Gearbox sent several statements to Kotaku denying the allegations, stating that while Pitchford did host regular and recorded variety shows, they featured none of what Callender had described. Pitchford also took to Twitter to deny the allegations:
This is not the first time that Pitchford has been marred in controversy, as the CEO has made headlines previously for his statements on Aliens: Colonial Marines, the Gearbox title that received negative reviews upon release and was at the center of a 2014 lawsuit.
Last Updated: January 14, 2019