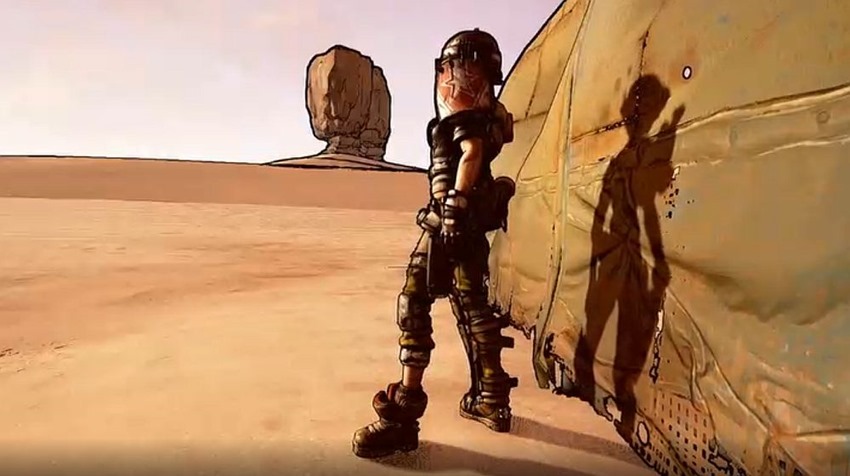 The 2017 Game Developers Conference kicked off this week, uniting industry professionals with a light smattering of media as new technology across hardware and software platforms were shown off. As usual, Epic's Unreal engine took plenty of the spotlight as that particular piece of game development software happens to be used by just about every studio around.
It's about as ubiquitous as a Windows operating system, an engine that offers a surprising amount of malleability when tinkered with properly to avoid the late 2000s habit of every game featuring impossibly-steroided super-soldiers in action in earlier incarnations of the Unreal engine. One such studio which managed to make Unreal technology shine on their side? Gearbox, whose Borderlands games featured a rich palette of cell-shading and bright colours in its various guises.
Gearbox now have their hands on the latest Unreal tech, and they showed off their progress with it at the Epic GDC presentation in San Francisco. And the rendering tech that they hinted that "may use in a future Gearbox game", looks an awful lot like a Borderlands sequel. "It allows the scene to simulate in real-time," Gearbox big cheese and part-time magician (I'm not making this up) Randy Pitchford explained via VG247.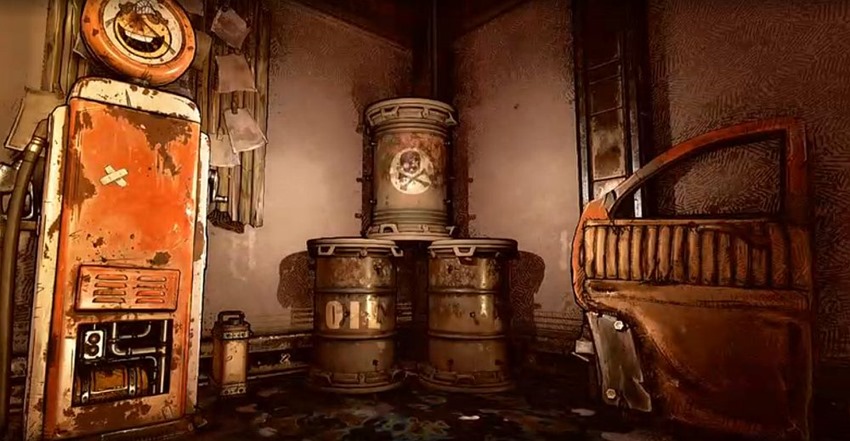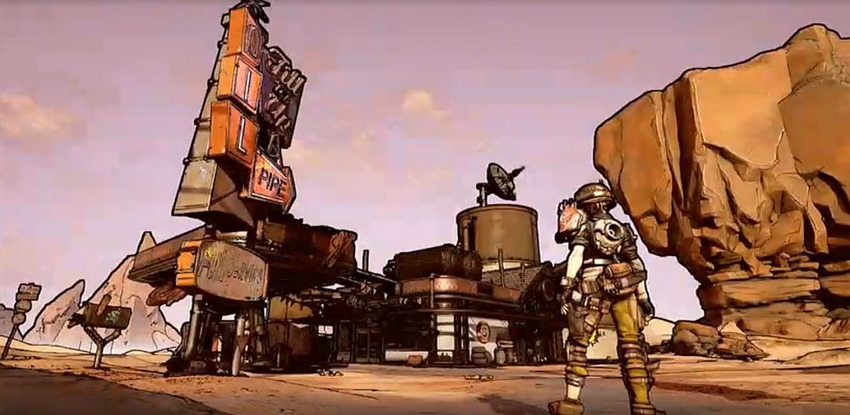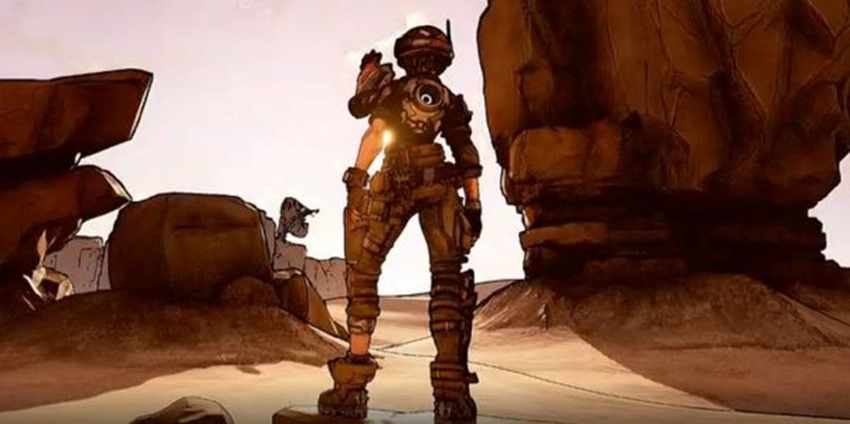 As time of day changes, or, as, maybe conceivably we have different physics if we, for example, were to explore different planets. There might be different physics and the sun and the moons might be in different positions than what we're used to on Pandora.
Borderlands on planets other than Pandora. Well it's about time! If you played to the end of Borderlands 2, you'll be well aware of the revelation in the climax of that game: That mysterious alien vaults were hidden not on Pandora but also on various other planets throughout the galaxy. Pandora has pretty much been mined dry by this point, so a third Borderlands game facing newer exotic threats would be welcome.
If that screenshot above is an indicator that is. Gearbox is working on a new Borderlands once they wrap up the DLC on Battleborn, so expect some news regarding that sequel to finally manifest in the near future.
Last Updated: March 2, 2017