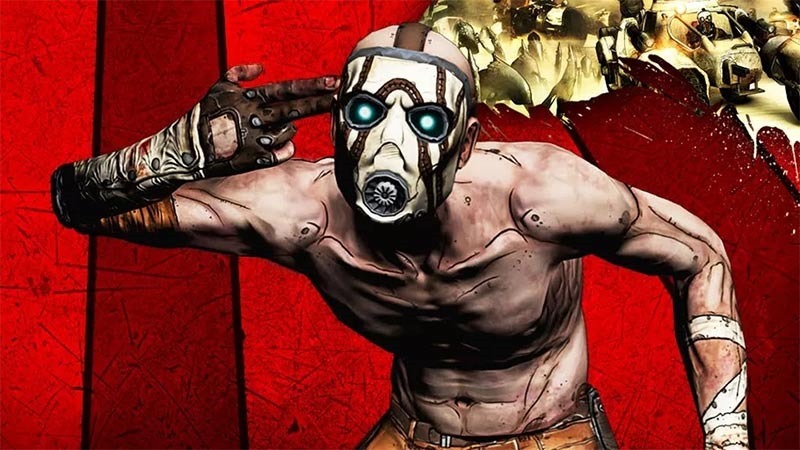 Right now, Gearbox is putting the finishing touches on Battleborn – a game that takes DNA from arguably its most famous series, Borderlands, and splices it with a dash of co-operative arena shooter, and a healthy smattering of MOBA.
For some, the game's recent open beta has been cause for even more excitement for the game's impending release next month. For others (and I count myself amongst this group), all it means is that we'll be waiting longer before we get to play Borderlands 3.
As we've suspected though, that is the game that Gearbox will be working on once everything involving Battleborn is wrapped up. That's according to Gearbox Boss Randy Pitchford, speaking at PAX.
"It's no secret, obviously there's going to be another Borderlands," Gearbox CEO and president Randy Pitchford said. "We don't even know if we're going to call it that. We could call it Borderlands 4 for all we know," Pitchford added.
Hopefully, it'll be better than the Pre-Sequel, made by 2K Australia. While the game had its own charms and an interesting story, it didn't feature the same sort of memorable characters, or tight level design as the previous two games.
Gearbox has confirmed hat Mikey Neumann, one of the writers on the first Borderlands will take up lead writing duties. Borderlands 2 lead writer Anthony Burch left Gearbox in January last year to do writing duties on Hulu's Rocketjump: The Show.
It's also been confirmed that Battleborn art director Scott Kester will do the same duties on Borderlands 3 – which is, I think good news, because that's one area where Battelborn shines. I do, however, have a few reservations with a new Borderlands. Given the current landscape, a game like Borderlands is far, far too open to extraneous monetisation through untoward microtransactions. Given that publishers 2K loves the hell out of those, it's possible the next Borderlands will be a microtransaction minefield.
Last Updated: April 25, 2016