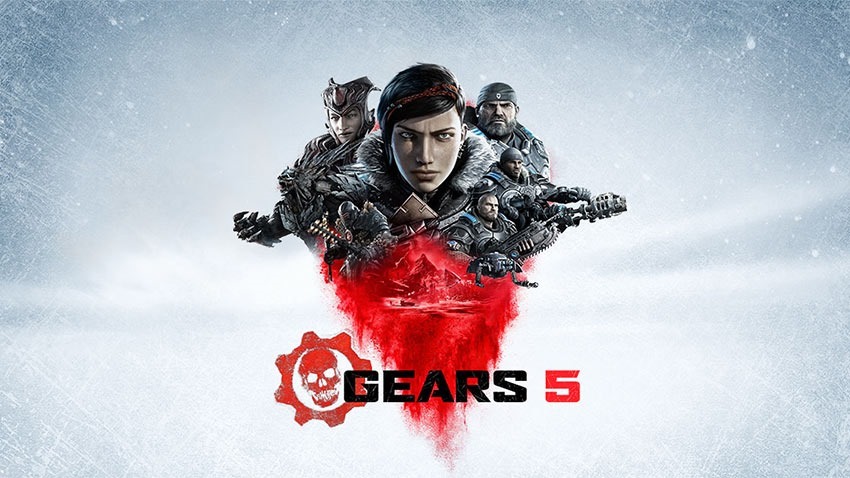 Gears 5 is a damned great game. Sure, the open world is lifeless, but the writing and the relationships between its main characters are far better than expected. On top of that, the action itself is superlative, making it the best Gears game in ages, and probably my favourite game in the series after the first one. Here's what I said when I reviewed it:
"There are missteps, especially with the open worlds feeling lifeless, but Gears 5 is a more confident turn from a developer that no longer has to prove it's capable of making a faithful Gears of War sequel. Bigger, better and more beautiful – and a bold step in the right direction for the series. The action is superlative, the writing hits humorous and emotional notes, and the number of multiplayer modes is extensive. If ever there was a reason to subscribe to Xbox's Game Pass service, this is it."
And boy oh boy has it been a success for Microsoft. According to Microsoft's it's had the biggest launch for a first party game this generation.
"Thanks to the incredible support from our fans, Gears 5 kicked off the Holiday season strong – attracting over three million players in its opening weekend and setting new records for Xbox Game Pass with the biggest launch week of any Xbox Game Studios title this generation. The performance easily doubled the first week's debut of Gears of War 4 and made Gears 5 the most-played Xbox Game Studios title in its first week since 2012's Halo 4."
It is of course, worth noting that physical sales of the game have been abysmal. According to Niko Partners' Daniel Ahmad, UK boxed sales of the game are effectively insignificant.
Instead, the vast majority of people playing the game are doing so through Game Pass which means they're getting the game on the cheap. I suppose, given how stilted the series had become before Gear 5, it's not surprising that people were soft on the game, opting to rather just give it a try using Game Pass. With its phenomenal success and Gears developer The Coalition having proven itself as a class act, the next Gears game may sell better. Or Game Pass will have completely cannibalised sales by then. The future sure will be interesting.
Last Updated: September 17, 2019