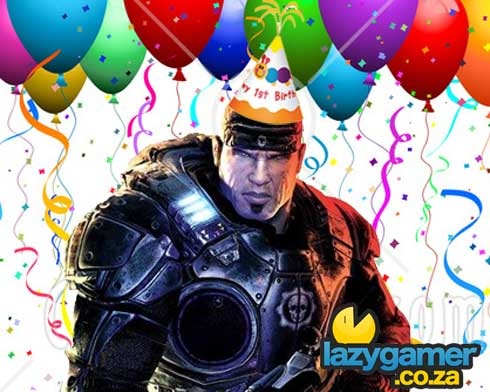 Are you still clinging on to Gears of War 2, before the launch of Call of Duty : Modern Warfare 2 eradicates its multiplayer scene? You'll probably be happy to know that from today, November 6 until November 16th, you get to take part in the celebrations.
Not only will you receive triple XP (that's more than double!), but you'll also be privy to a special "tactical mode" that'll be enabled across all game types, Horde included. What's this tactical mode, I hear you ask?
Here's what you'll find in tactical mode : increased weapon damage and reduced ammo counts, as well as a few subtle tweaks such as increasing down-but-not-out health, making revives viable. Public Horde will also get a difficulty increase, bumping up to Hardcore – and here's the kicker; playlists can include individual game types—meaning you can play exactly what you want, when you want. Why, in the name of all things fried with cheese, is that only available for a week?
Anyway – It's time to get your Gears on. At least until next week Tuesday, that is.
Last Updated: November 6, 2009