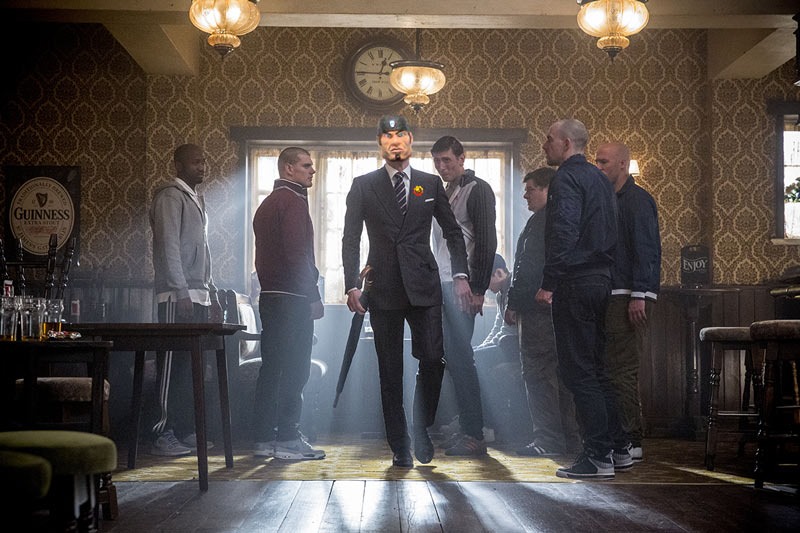 2011 was a fantastic year for games. Consoles were getting slimmer, games were looking better and trilogies were going full circle as certain franchises wrapped up stories that had begun several years prior. And Gears of War 3. Oh man, so much Gears of War was played that year. Hell, this was prior to my establishment of a decent ADSL line even, as I made use of a 3G modem tethered to my laptop which was then magically connected to my Xbox 360 so that I could jump into some multiplayer lobbies.
But Gears of War 3 at its best wasn't running away in absolute terror as NAG's Tarryn chased me down with a pink shotgun during her infamous Wednesday night gibbing sessions. It was horde mode. Sweet, glorious waves of Locust enemies descending on a team of players as they fought overwhelming odds and at least one level of those skittish Ticker bastards.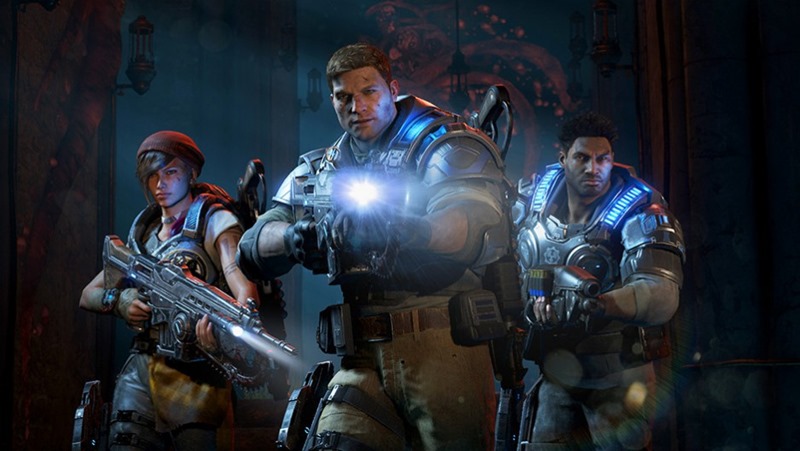 Horde mode returns this year with Gears of War 4, dubbed this time as "Horde 3.0". It's five-player co-op according to the press release, offering 50 waves of death by gratuitously violent execution and a boss wave for good measure on every 10th round. Business as usual then, but with some new wrinkles added to the mix for good measure.
While the fabricator that allows you to amp up your defenses isn't anything new, the class-system certainly is. Players can assume the role of Soldier, Sniper,Scout,Heavy or Engineer to help create a key sense of balance in their team. There'll also be a card system in play, buffs that can add useful perks such as a 10% damage increase or an allowance for extra ammo of the baysplosion variety.
Are these cards linked to microtransactions, like the previously announced cosmetic cards? Microsoft is staying mum on that for now. Gears of War 4 GRIIIIIINDS in on October 7 for ye olde PC and Xbox One. Beware of anyone whose weapons are sprayed with fuchsia pink tones.
Last Updated: September 2, 2016