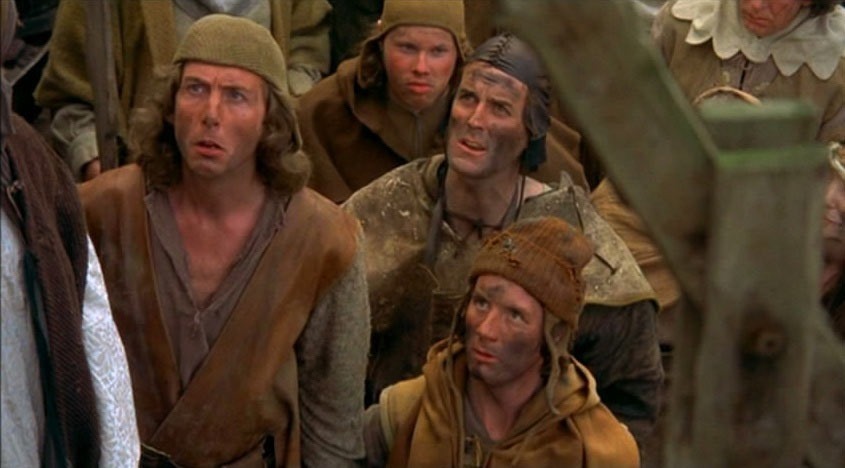 Gears of War: Ultimate Edition on the Xbox One is pretty good! It takes the original, 9 year old game, and gives it a pretty serious amount of spit-and polish, adding new textures, higher resolutions, better sound and s super smooth 60fps multiplayer.
Its PC version, released earlier this month should make it even better, by adding that 60fps sheen to the campaign, along with all of the graphical bells and whistles PC gamers expect. Only, it launched with more than a few issues that make the PC version worse than it ought to be. The game is a bit of a mess on PC right now, though new drivers and an Ambient Occlusion hotfix have made it a little better.
But, it's getting a proper patch, to hopefully fix the game's many issues. According to Gears of War factory The Coalition, Gears of War Ultimate Windows 10 Edition is going to stop being broken soon.
Here's what's coming in the patch:
Performance optimizations
Refactor of texture settings to better reflect VRAM requirements and to better manage the texture levels for each setting.
Ambient Occlusion tweaks.
Tuned mouse coming out of roadie run.
Disabled mouse smoothing.
On top of that, The Coalition has said it plans to address with the patch.
Textures not loading
This will be improved by the update next week. We'll continue to make improvements here where we can.
NAT problems
We are looking into why this is happening. While we work on discovering the root cause, we are discussing changes we can do to help matchmaking if you are erroneously given the wrong NAT type.
Long Queues
Our playlist change coming early next week should help with this.
21:9 Support
We hear you and we are adding ultra-wide resolutions to the game.
Mouse Acceleration
Our update next week will disable mouse smoothing and increase the responsiveness coming out of roadie run. I'll continue to read the feedback after the update.
Achievements not unlocking
We're working on tracking down the reason this would happen.
Unfortunately, the patch won't be fixing SLI issues, or any of the problems inherent in the Universal Windows Platform format.
Last Updated: March 14, 2016