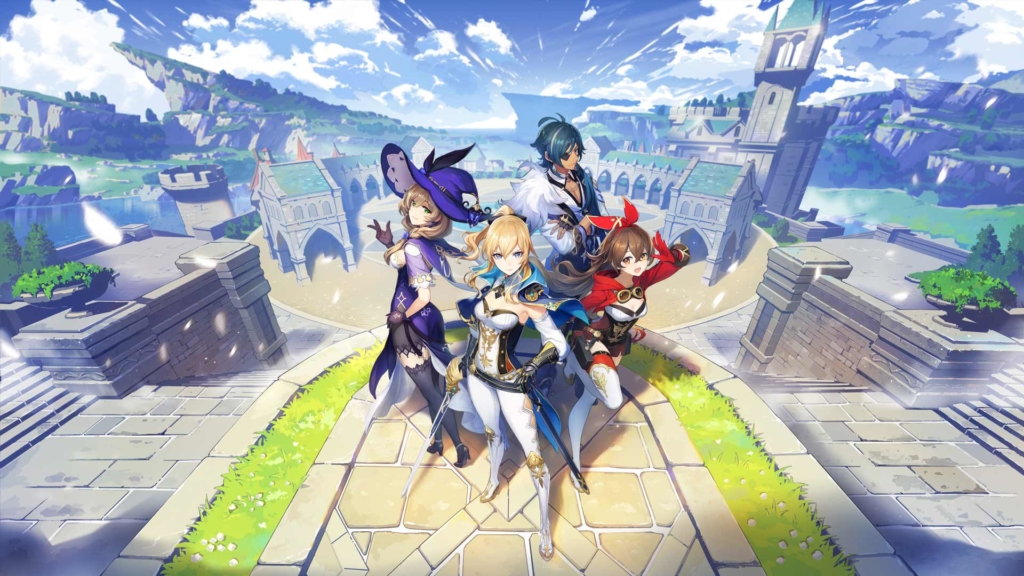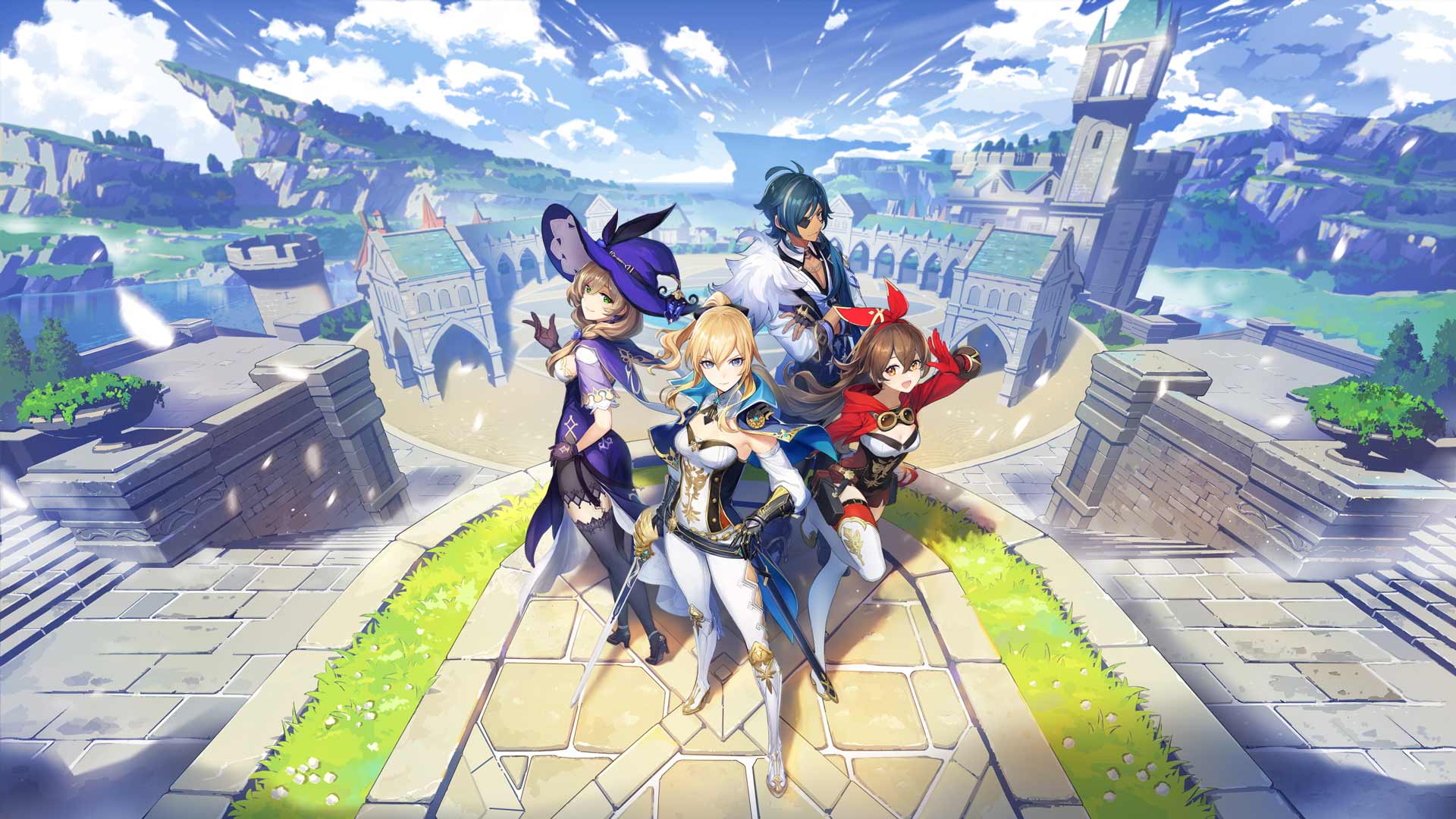 As an expert Ideas Guy when it comes to video games, I'm going to let you in on a secret when it comes to making your first billion dollars in this industry. Forget about establishing the first chapter in a massive multimedia project that will inevitably crumble when fancy horse armour is introduced to the mix. Don't worry about wholly original gameplay mechanics or hiring George R.R. Martin to pen the lore for your ambitious girl.
Only one ingredient is required to be the apex predator of gaming, and that special something is…anime girls.
It's a scientific fact that anime girls equal profit, and judging by how much I've spent on Hatsune Miku merchandise over the years, I've single-handedly saved Sega from bankruptcy multiple times with my apparently limitless bank account that I top up by selling out on a regular basis. Genshin Impact knows this, as the free-to-play action RPG is now sitting on a pile of cash that weighs in at a cool $874 million in revenue from just its first five months of existence.
Here's the kicker: That ostentatious sum? It came from mobile alone. A few interesting facts from this haul, which came courtesy of Sensor Tower:
China freakin' loves Genshin Impact and has contributed the most cash, to the tune of $253 million from the local App Store to date
Japan takes the second spot in customer spending, the US came in at third and every other country outside of China threw in over $620 million
The App Store accounted for the majority of global player spending in the first five months, bringing in almost $521 million
Google Play on the other hand, scrounged up $325 million in customer spending
Genshin Impact is the third most revenue-generating mobile game globally across the App Store and Google Play, trailing Honor of Kings and PUBG Mobile
October was the best month for Genshin Impact, as it banked $234 million in revenue
That's what experts would call chuffing impressive stuff. Genshin Impact was always destined for greatness, as the game is a fun slice of exploration that's beautifully rendered. As a freebie with a surprising amount of content, its launch on PC, PS4, and Mobile devices saw millions of people try it out. Addictive gacha game mechanics have kept the turbo-lights on for its developer miHoYo, and the rest of 2021 is looking like a big year of expansion for the hit game. Not too shabby so far.
Last Updated: March 5, 2021