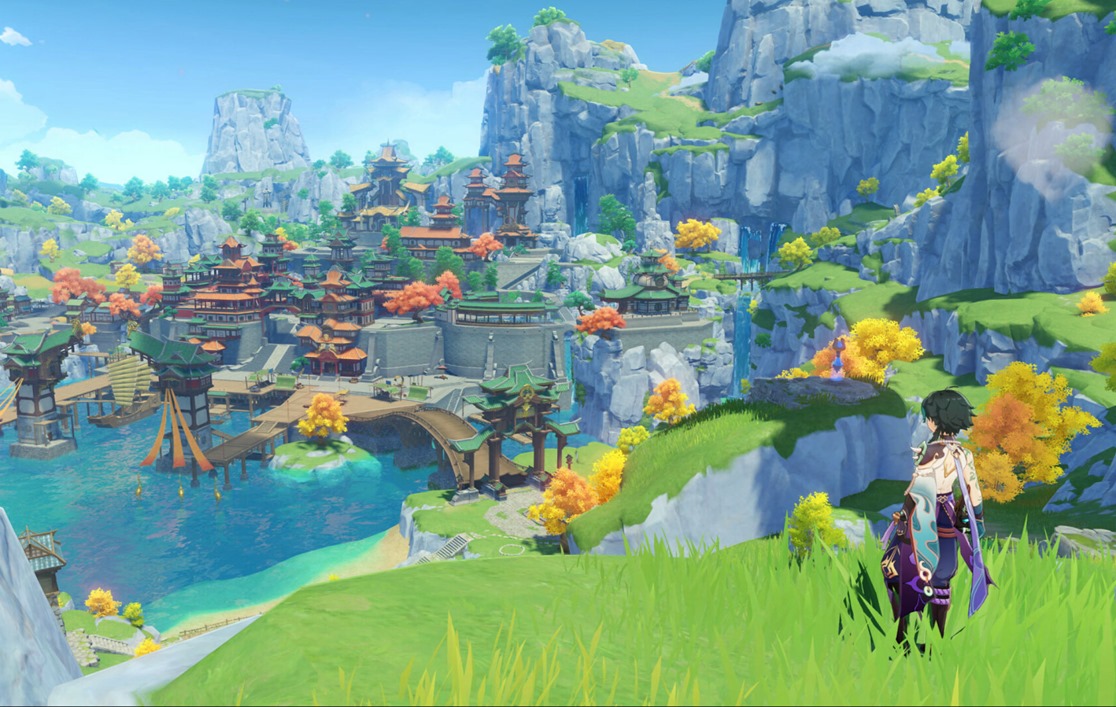 No one expected Genshin Impact to be as… prolific as it is. The Breath of the Wild-like stormed onto consoles last year with two key factors that made it an instant hit: It was free and it was on mobile. I'm sure the addictive loop of unlocking new characters with loot box equivalents also played a significant part in hooking people into the mix while cross-play multiplayer helped people encourage their friends to join them. While Genshin Impact is still very popular on a massive spread of platforms, it's about to become even bigger thanks to a newly announced PS5 version that's bringing with it some nifty new features to the game.
In a tweet from the Sony PlayStation Twitter account, the PS5 version of Genshin Impact will support, "enhanced visuals, fast loading, and DualSense controller support." While it's already possible to play Genshin Impact on PS5 thanks to backwards compatibility with the PS4, it's… for want a better phrase the "normal" version of the game. The PS5 version will no doubt looking much better and will probably incorporate the controller's haptic feedback to require more force from the player when they're climbing a wall and the stamina bar begins to run dry.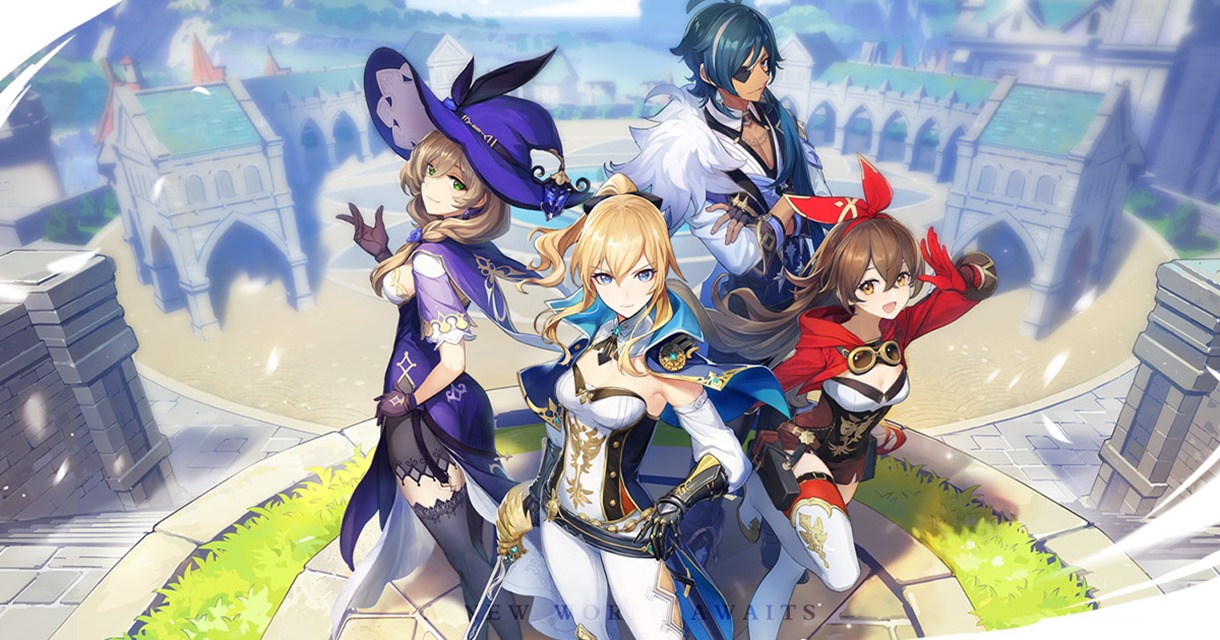 While we don't have an exact release date for this updated version, the tweet does mention a Spring launch. So if we're going by American seasons, that means it should launch in the next few months. Seriously, just say second quarter. I get it, "Spring" is catchy but it's such a pain to figure out every time. You're going on my list, Mihoyo.
Last Updated: April 1, 2021