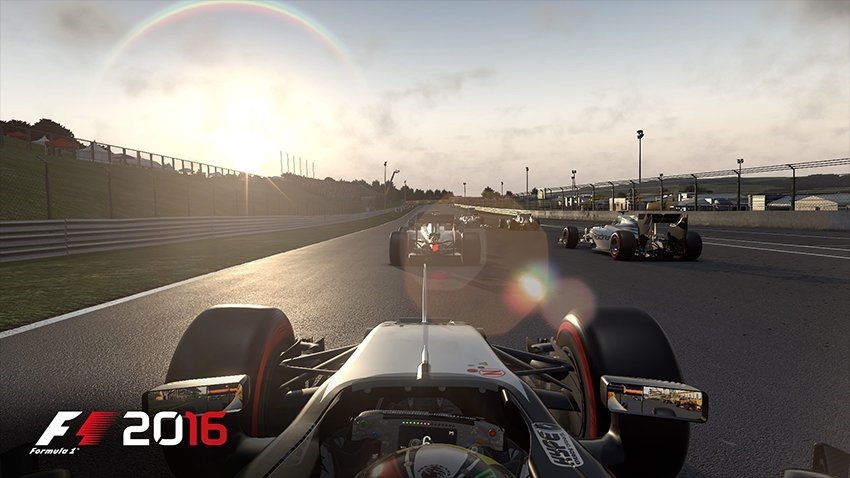 When it comes to studios focused on racing games, there are few better than the legendary Codemasters. Purveyors of fine racing games in sim, arcade and the inbetween segments, they truly are one of the very best developers of games involving vehicles. And now you can get many of those games in the new Humble bundle. There does, however, seem to be quite a bit of repetition, as the bundle is packed with what seems like a hundred and seventy three different versions of F1.
Those who opt to pay the minimum of a single dollar, up to the average price will get:
F1 2011
F1 2012
F1 Race Stars
Toybox Turbos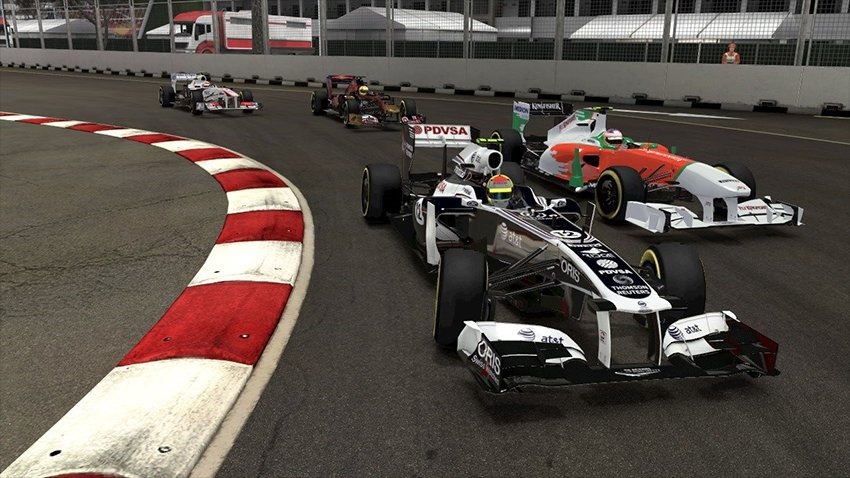 Those who shell out more than the average price (which is $7.58at the time of writing) get the above, as well as:
F1 2014
F1 2015
F1 Race Stars season pass
Grid 2
Lastly, those who part with $15 or more get everything above as well as:
Dirt Rally
F1 2016
Micro Machines World Series
There is also a bit of DLC for the included games, and a discount code for 40% off of…F1 2017 if you just don't think you've got enough F1. There are some really good games there, but the inclusion of seven hundred and forty-eight versions of F1 and a (middling) F1-inspired Mario Kart knockoff make this bundle a little less appealing.
Last Updated: November 29, 2017