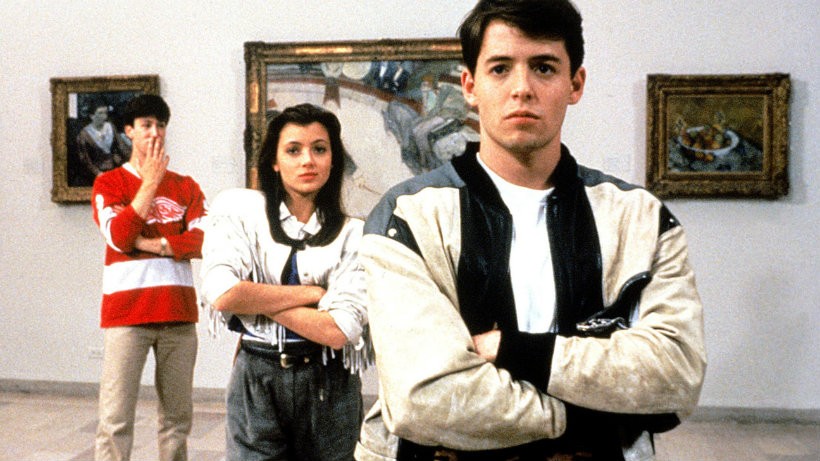 There are so many things that get in the way of playing games. Family obligations, social interactions and the need to eat and sleep are my main ones over the weekend. However, nothing stops us from playing games more than our day-to-day grind of employment or academics. Bethesda knows this, and they want you to be able to enjoy Fallout 4. So here is your get out of jail work free card. Not sure if your boss will accept it, though.
Pete Hines, who is totally not a doctor, has kindly written you an excuse for your "sick days" this week – recalling this similar one from Skyrim's release:
I figure some of you might need a note from your doctor for your upcoming "sick day(s)" this week. So here you go. pic.twitter.com/iF9btGJl3h

— Pete Hines (@DCDeacon) November 8, 2015
This really is rather cute, and I like the thinking behind it, even if I'm not sure anyone actually uses these things. That said, plenty of people use their real leave days in order to play a game at launch. I've been inclined to do it, but never actually have. I think I'd just be irritated if I took days off only to be unable to finish the game in the time allocated. Or, imagine taking days off only for the game to be broken at launch? That would be my fear with any Bethesda title… or really any title on PC this year.
Have you ever taken leave for a game launch? How much leave is necessary, and was it worthwhile?
Last Updated: November 9, 2015