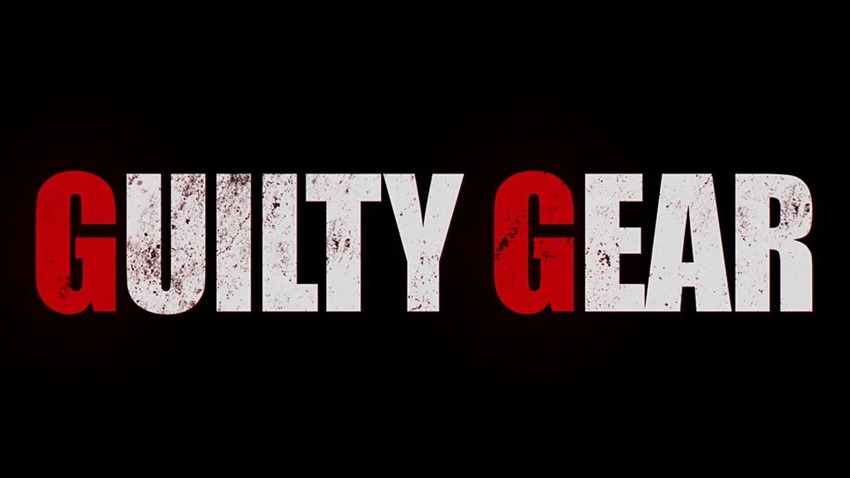 After Dragon Ball FighterZ and a production hand in the rather spiffy Kill La Kill IF, Arc System Works deserves to slather a few tubs of butter all over itself because this company is clearly on a roll. HAW. The future look bright, their games are the cream of the crop within digital fisticuffs circles and the sky is the limit. So what's their next project then? A return to their roots, with a brand new Guilty Gear.
Which looks wonderfully mental, as Odin intended. Check it out below!
Yup, that's pure Guilty Gear right there. While it doesn't have a bonkers name attached to it yet (WHAT THE CHUFFING HELL IS AN XRD REVELATOR EVEN?!), this Guilty Gear does have all the hallmarks of previous games: The shift to the unreal engine for its visuals, the series stalwarts Sol Badguy and Ky Kiske (no really that's their names) and a soundtrack that is positively metal.
Arc's Team Red is handling development duties on this next chapter, with Guilty Gear series creator Daisuke Ishiwatari leading the project so it's probably going to be a banger of note. If you've never played Guilty Gear before, do yourself a favour and grab one of the six core versions of the game that's currently available.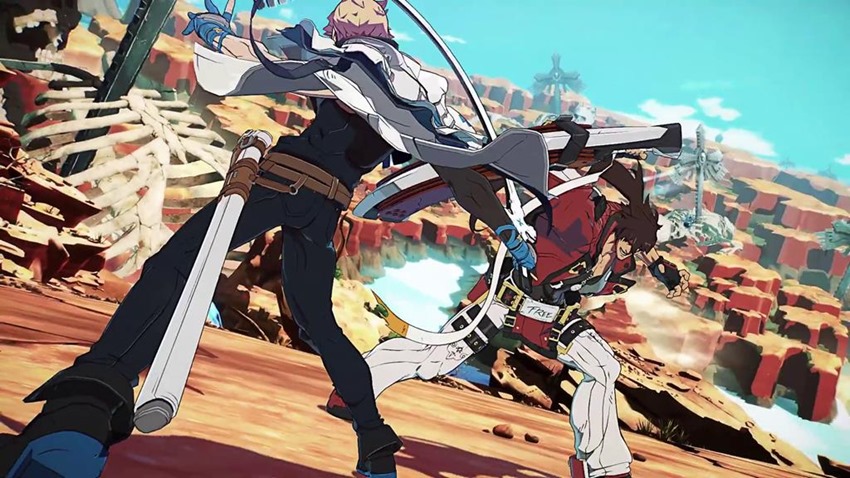 Whether it's the superb 2D era originals such as the Guilty Gear X games or the more recent XRD sequels which all have around eleventy million updated versions between them, the end result is usually a lightning-quick brawler with fluid visuals that dial up the weeaboo factor quicker than you can say "Rising of the Shield Hero Raphtalia body pillow 90% discount".
The new Guilty Gear will be out in 2020, probably on PS4 and Xbox One. Although if Arc System Works could find it in their heart of hearts to port any of the Guilty Gear X games to Nintendo Switch, well that would just make my day.
Last Updated: August 5, 2019