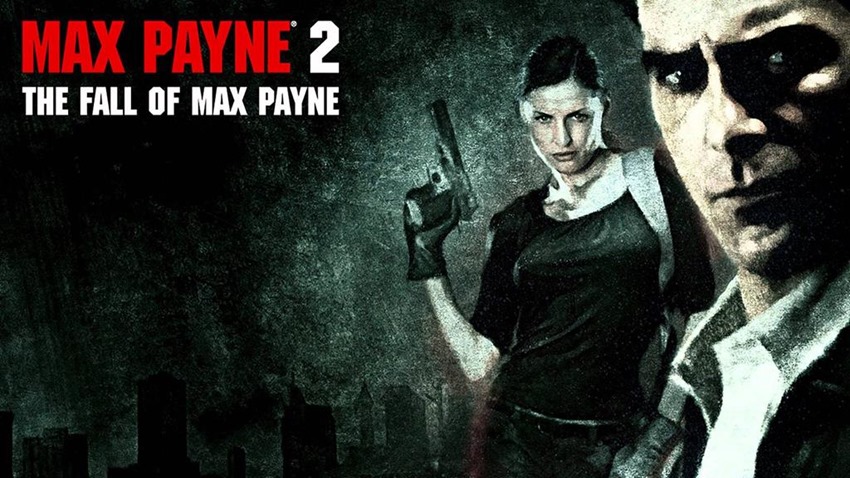 Few developers have had a run in the gaming industry like Rockstar Games have. While they're known as the house of Grand Theft Auto and Red Dead Redemption these days, Rockstar's earlier days in the spotlight saw other noteworthy games released. From Max Payne 2 and Manhunt, to Midnight Club and Bully, the developer has one of the finest track records around.
A record which you can indulge in, thanks to the latest Humble Bundle that combines some of their greatest success stories with some of their most noteworthy collaborations. The latest Humble Bundle is now live, and if you're a fan of bullets, breaking the law and high school shenanigans then good news! For a mere Washington, you can grab the following games:
Manhunt
Grand Theft Auto: Vice City
Grand Theft Auto 3
Max Payne
Pledging more than the current average of $9 unlocks tier two for you, which includes:
Bully: Scholarship Edition
Grand Theft Auto: San Andreas
L.A. Noire
Max Payne 2: The Fall of Max Payne
Or you could just pay $15 to unlock the whole kaboodle (I love saying kaboodle), which adds the following games to your impressively massive backlog:
L.A. Noire: DLC Bundle
Grand Theft Auto 4
Grand Theft Auto: Episodes from Liberty City
Max Payne 3 (Includes the Rockstar Pass)
I'd say that the entire list could benefit from including Rockstar Games Presents Table Tennis, but that was only released on last-gen consoles and was never ever ported to PC. Just like Red Dead Redemption. Dammit. If you need an extra reason to get old games for cheap, all the proceeds will go to the Rainforest Alliance charity which focuses on trying to at least keep a portion of our planet alive.
You do like trees, right? Of course you do, trees are awesome. Especially when you climb them, find a branch and then practice your Macho Man elbow drop on anyone who walks beneath you.
Last Updated: January 31, 2018