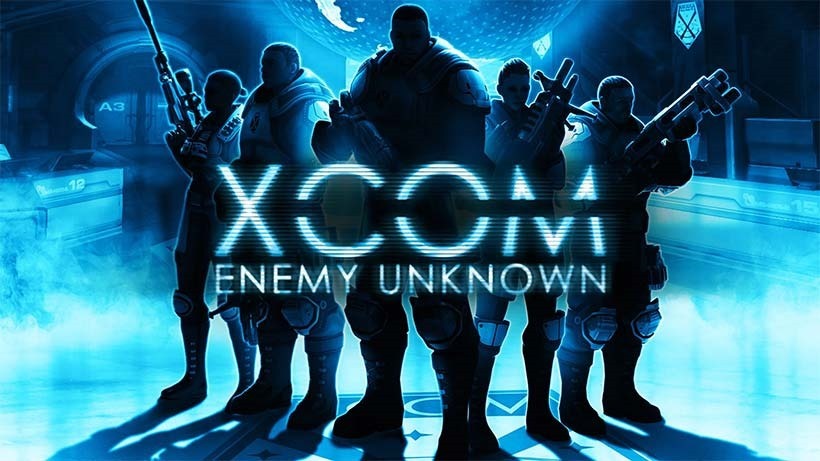 I love XCOM: Enemy Unknown, from 2K and Firaxis. Without hyperbole, it's one of my very favourite games released in the last few years, as it expertly and lovingly brought back a series I'd long feared dead. It managed to revive the brand with just enough nostalgia to tug at the heart, but backed it up with incredibly engrossing turn-based gameplay.
There's a sequel to the game coming along next month, but if you've not played the first game and its expansion, you may not be up to speed. You'd also have missed out on excellence twice. You can make up for that with the latest humble bundle, which encompasses Firaxis' best.
As per usual, it's a tiered effort, with the first one – costing a single dollar – unlocking some great games, including the aforementioned XCOM. Yes, XCOM for a dollar. That tier gives you a few more gems, including Pirates! And Civilisation III.
Beat the average ($9.46 at time of writing), and you'll be in strategy heaven for months, as you get even more Civilisation, and a ton more XCOM, including Enemy Within. Pay $15, and you'll also get the latest Civ game, Beyond Earth, along with its exoplanets DLC and a coupon to redeem its Rising Tide expansion for a third off the sticker price.
To sum:
TIER 1: 1$
XCOM Enemy Unknown
Pirates!
Ace Patrol Bundle
Civ III Complete
TIER 2: Beat the Average ($9.46!)
Civ IV Complete
Civ V
Starships
XCOM EU Elite
XCOM EU Slingshot
XCOM Enemy Within
10% off humble monthly coupon
TIER 3: 15$
Civ: Beyond Earth
Civ: Beyond Earth Exoplanets
33% off Civ: Beyond Earth Rising Tide DLC coupon
If you don't already own these games, there's no excuse now. Buy games, support charity – be a hero.
As a reminder, there's also a weekly bundle featuring a bunch of cool FMV games, and the multiple award winning Her Story is available if you shell out at least $5.
Last Updated: January 20, 2016