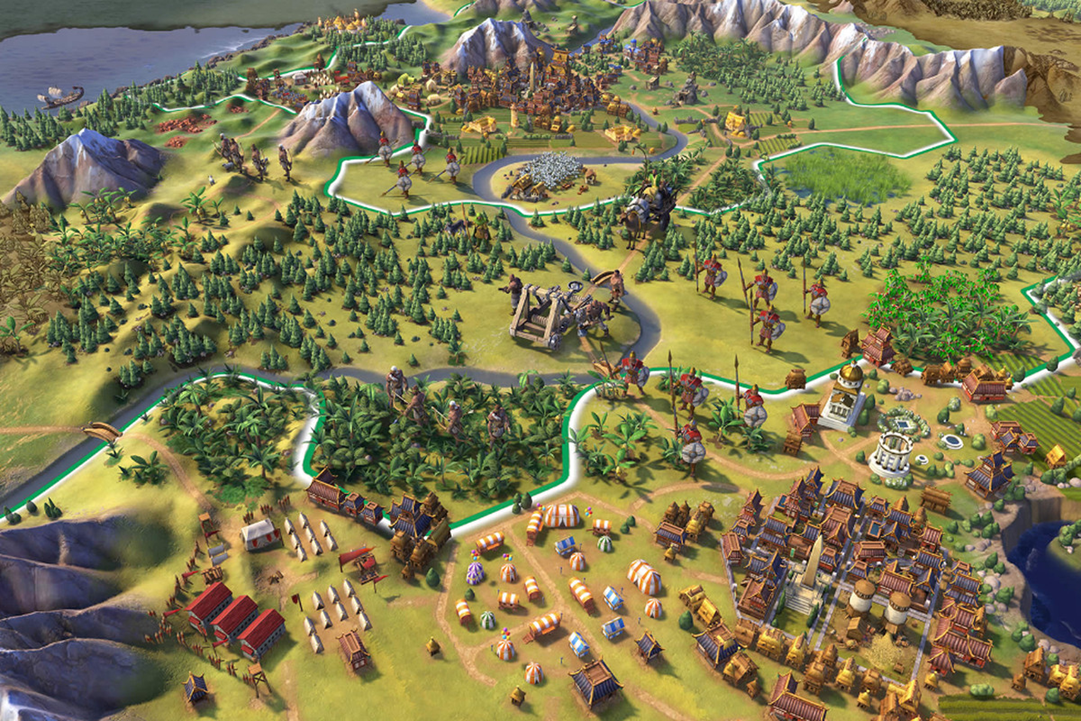 Despite being just under five years old, Civilization 6 continues it's march into modernity with yet another DLC pack. This particular bundle of goodies is bringing with it Portugal, the game's latest civilisation, as well as a new leader, two new world wonders (these being the Torre de Belém and Etemenanki) a wetlands map script and, coolest of all, a Zombie Defence game mode. These are all cool additions, don't get me wrong, but the inclusion of a zombie mode is easily the most enticing nugget of content in this stew.
When playing Zombie Defence, there's a chance that every slain enemy may shamble their way back from the grave and begin tormenting nearby units. If they kill a human unit, then it also becomes a zombie. Players will have new barricades and traps to deal with the spreading plague as well as two new city projects to help contain the spread of the… virus? I'm actually not sure what's causing all of these problems. Maybe aliens? Most devilish of all, a new spy operation in Zombie Defence will allow you to spawn zombies in another player's city. That's just evil.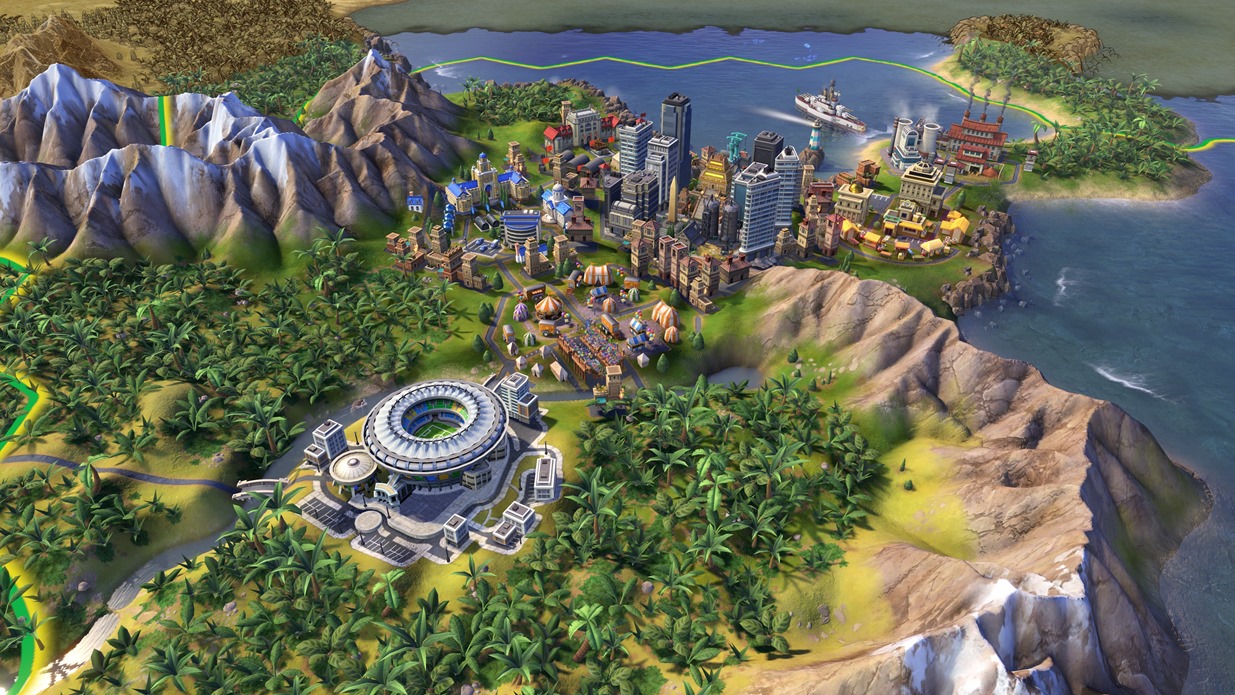 As for some of the other inclusions, Portugal will most likely be a civilisation that focuses on the ocean. Trading over the waves, building an armada of warships and exploring the blue desert is most likely how you'll be spending your time in Portugal. No word yet on being able to pay for resources using an endless supply of Chappies bubblegum either. That's about as much as we know at this point in terms of content but I can tell you that this DLC pack launches on 25 March and will cost nothing if you own the New Frontier Pass or around R80 if you don't own it.
Last Updated: March 16, 2021