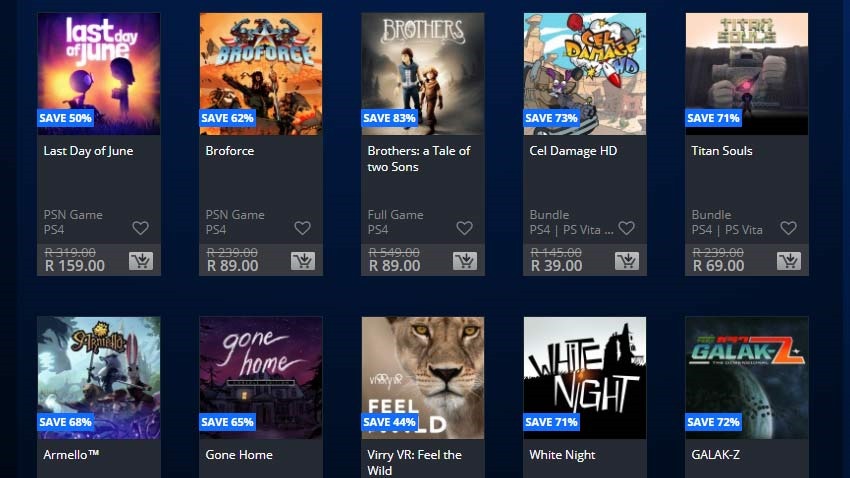 They say that January is the cheapest month of the year, what with many a consumer barely surviving a previous month of attempting to fill the void in their life with materialism. Well you might want to buckle your belt up further, because February is going to look like a pretty lean 28 days within which to survive as well, thanks to the latest PlayStation sale.
Over on the digital storefront, Sony's House of Stony Games That Ain't Phoney is having a pretty big sale with which to tempt the last remnants of cash out of your bank account. Cheap Gamer has the full and very comprehensive list right here (TIP OF THE HAT YO!), but here's a quick selection of some cheap games that I'd highly recommend that are well worth their price in the digital bargain bin. Games like Batman: Arkham Knight, DOOM and Battleborn HAHAHAHHAI'm sorry I couldn't say that with a straight face:
Titles in asterisks mean that the price is exclusive to PS Plus members: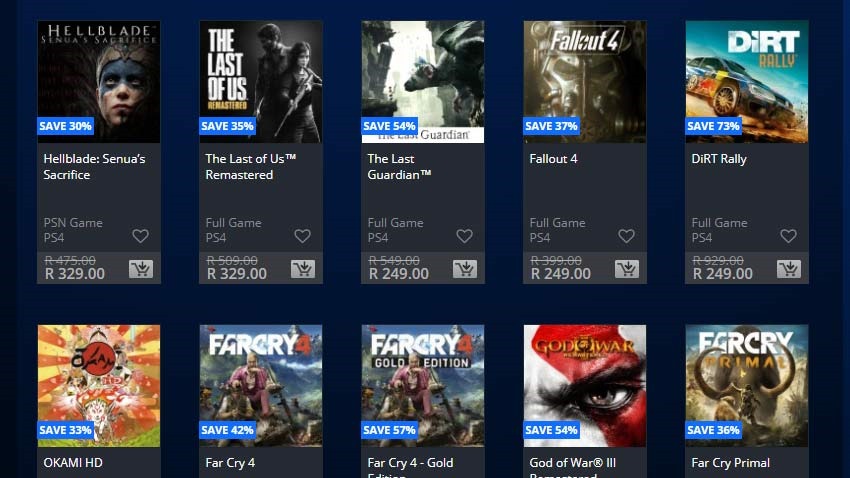 Good games and plenty of them! Hit the original link above, or boot up your console to get a detailed look at even more specials. You've got until February 08 to take advantage of these deals while also getting used to the taste of eating cardboard. The real stuff, not the "food" that Wimpy sells.
Last Updated: January 19, 2018