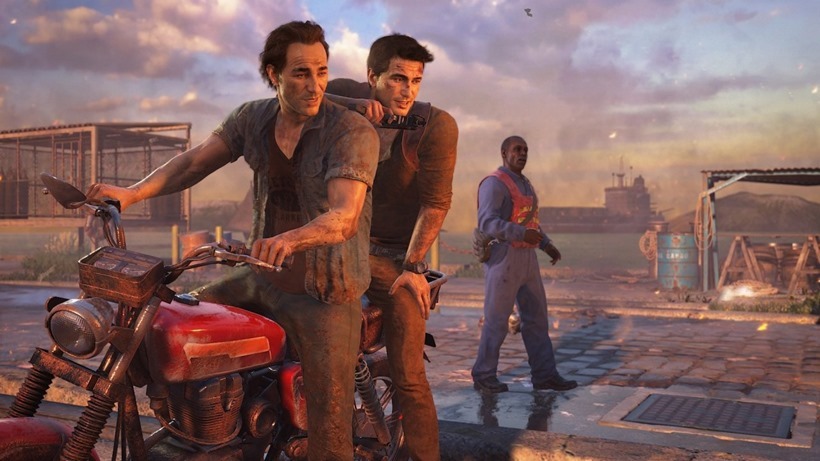 It's easy to forget, but Uncharted has featured a fully fledged multiplayer mode ever since the second game. It's been serviceable and fun in short spurts, but nothing overly exciting in the realm of competitive online play. That probably won't change in Uncharted 4, but hot damn does it look good regardless.
Naughty Dog took the stage at Paris Games Week to reveal the first look at Uncharted 4's multiplayer, which features some small changes. Along with mystical totems (not joking) and new gear, the multiplayer will also allow you to call in NPC teammates when you're in a spot of trouble. It's difficult to get a sense of the flow of the game from the trailer below, but it does a good job of getting me excited for a mode that I nearly forgot about.
It's also looks utterly ridiculous – which I think works in its favour.
It's launching with Uncharted 4 on March 18th 2016, while eager players will be able to jump into the beta starting December 3rd. A purchase of The Uncharted Collection gets you a ticket in. Check out the trailer below.
Last Updated: October 27, 2015