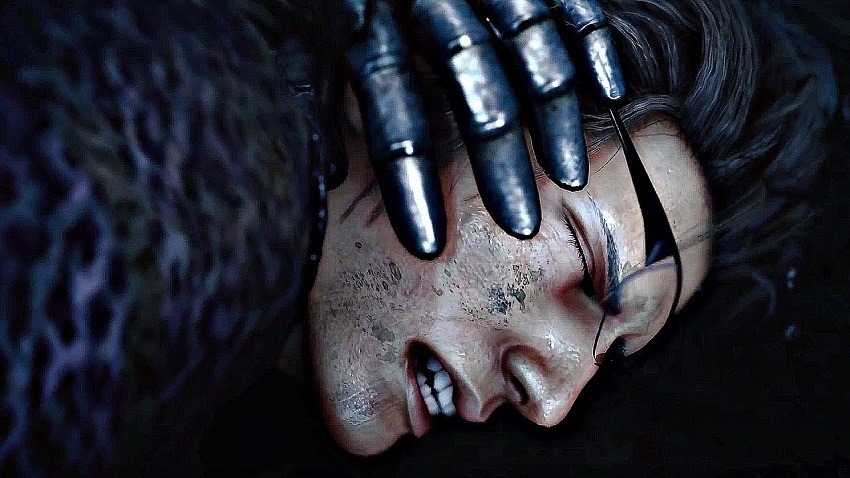 There are four very good boys in Final Fantasy XV, but only one of them is able to whip up some Instant Noodle with the speed and efficiency that keeps Gladio's hunger at bay. Ignis was the glue that held the group together, the pragmatic voice of reason that saw some troubled events through during Final Fantasy XV's journey, and it's time players got to take a much closer look at his own personal tale during some of those events.
Episode Ignis is the third DLC episode for Final Fantasy XV, taking place during Chapter 9 of the story and filling in a few holes you might still have standing with the story. Gameplay usually takes some changes with these episodes, but there'' isn't anything really standing out from this first gameplay trailer. But that's not the same for the story. Dial that drama up to 11 and you're still not at the level that Ignis seems to be dealing with, making some big decisions concerning his Prince, Noctis.
Final Fantasy XV: Episode Ignis is out soon too, on December 13th for PS4 and Xbox One.
Last Updated: October 30, 2017