By Paul Davies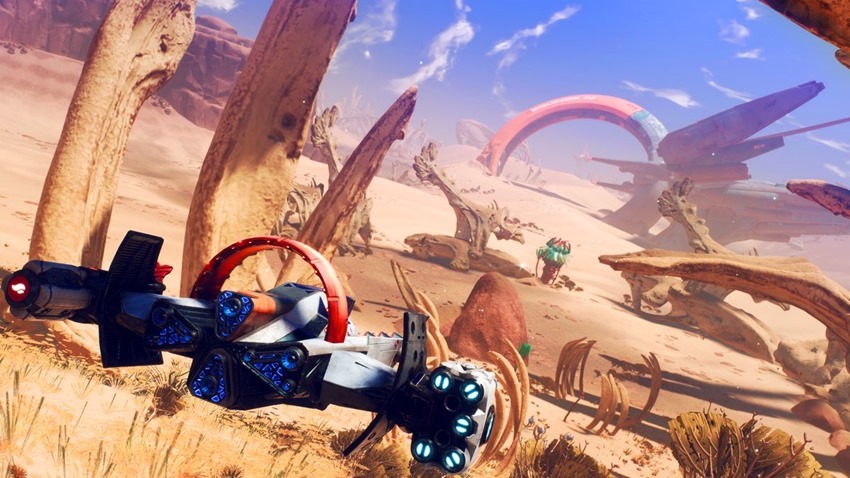 The value that model spaceships bring to space-adventuring is a matter for kids and grown-ups to decide. But, we know who usually wins in those debates…
After Disney Infinity and LEGO Dimensions exited the Toys to Life sector, it looked as though Skylanders was finally left alone to finish what it started. While Infinity and Dimensions did introduce their own unique takes on the genre, they could not be in it to win it. And merely taking part, while possibly taking a financial knock, was not worth staying for the long haul.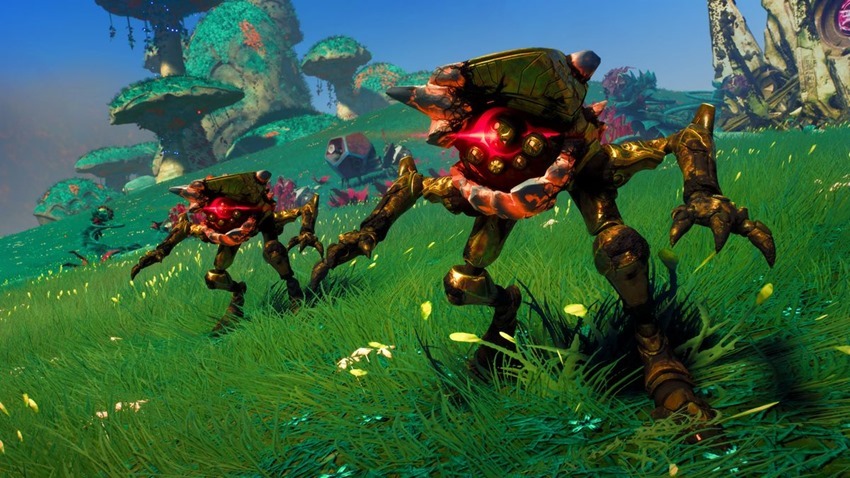 It's barely a year since Warner Bros. ended development for LEGO Dimensions, yet already we have a new Toys to Life challenger waiting to take its place. Ubisoft's Starlink: Battle for Atlas has flown in under the radar somewhat, perhaps cautiously on the approach. It's more than a copycat title, however, with a cute angle all of its own that could reignite TTL appeal, and a key point of difference from Nintendo's Amiibo line-up to ensure it gets talked about.
Arguably the most resonant strategy Ubisoft has identified for Starlink is cross-generation potential. Ubisoft is saying that kids are not the main target audience; there's expectation that adults will buddy-up with youngsters – that knowledgeable gamer parents bring advice to their offspring. Grown-ups that become fixated with toys are not the same thing; mainly folks that hurl disposable income on scratching that collectibles itch. With Starlink, there's a mentorship mentality worked into the game design, inviting young and much older gamers to serve as each other's knowledgeable wingman. Older players have a wealth of previous gaming experience to draw from, speeding up the puzzle-solving process and possibly some early in-game strategies. Younger players are generally faster to figure things out on the fly, seldom get stuck in their ways and are, frankly, less forgetful and overall much more alert.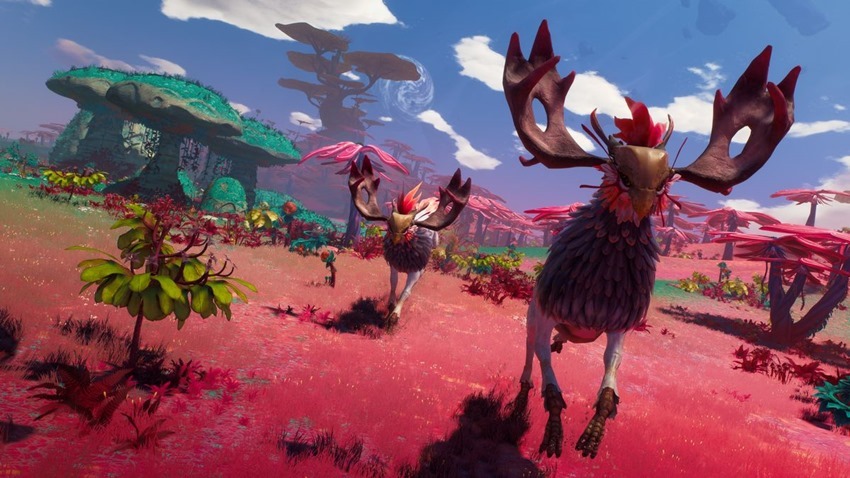 In order for this theory to take flight, however, Starlink needs to inspire one or the other, ideally both, of the cross-generation equation. Let's consider the youngest point of view to begin with. As a father of a six-year-old boy, there's no question that Starlink has dangerous credibility – it's sold on sight. He's not exactly a sci-fi nut, but toys that he can build, ideally with 'blasters' and 'lasers' and 'lights' are an instant win. Console gaming, as opposed to the comparatively low-fi apps on my Xperia, is a quest that has been so far withheld on account of his dad knowing that it will blow his puny mind. I absolutely know, I do not merely think, that Starlink would be the most incredible present to receive this Christmas. I'd be a hero.
But what about dad (or mum, or carer)? Well, mechanically, Starlink is much more intriguing than anything the Toys to Life genre has attempted before. Even if the toys are not required (in co-op, player two can take part without using the accessories), the strategies that inform load-outs keep players constantly thinking. There are simple, inelegant methods to vanquish problematic foes, but figuring out the smartest way is rewarding. And this supports Ubisoft's argument for its potentially problematic USP; a big commitment to the Toys to Life element.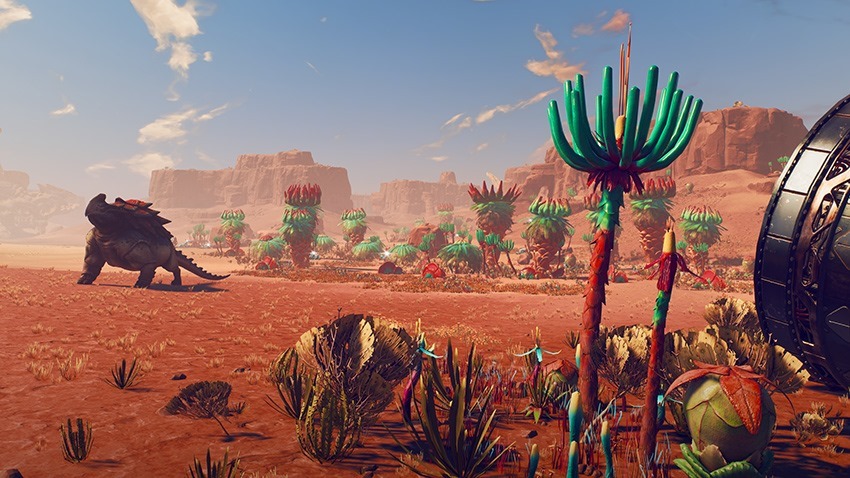 With previous TTL titles, the toy itself was simply the means to introduce characters to the game world. Traveller's Tales upped the ante, introducing puzzles to LEGO Dimensions' portal, swapping heroes on the fly. However the models themselves remained static after assembly. In Starlink, the player is required to reassemble near constantly, with their tiny plastic hardware laid out before them on the table. It does feel much faster and more convenient to grab a physical rocket launcher or flamethrower than to hit 'pause' before navigating through menus. It is also impressive how player interaction with starships is mirrored instantaneously on-screen, responding to the interchange of weapons, wings, pilots or the entire ship. Were there not this stigma recently attached to the TTL genre, Starlink would just be fascinating for all the right reasons. It is fun, and really does work.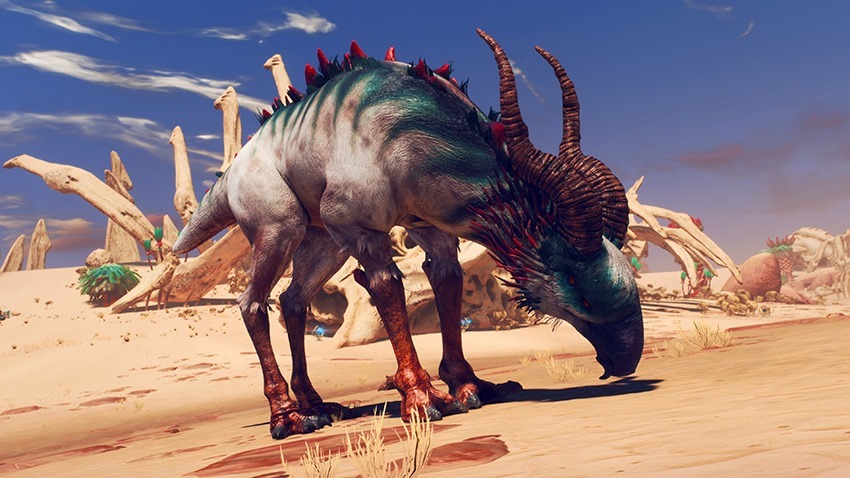 It's one of the few games that transcends the fuss over visual comparisons on consoles, since the tactile aspect is what's most important. Very likely this gives Nintendo Switch the edge over which version is the most desirable, given that the Switch Starter Pack includes an exclusive Star Fox Arwing starship and Fox McCloud pilot. We played the associated mission, co-developed between Nintendo and Ubisoft, which brightens the mood with appearances from Slippy Toad and the original gang. Star Fox fans should warm instantly to Starink, since it is in many ways what fans might've wished for in a fully-fledged Star Fox instalment – think of it as a fascinating companion universe that boasts a compatible thematic allure.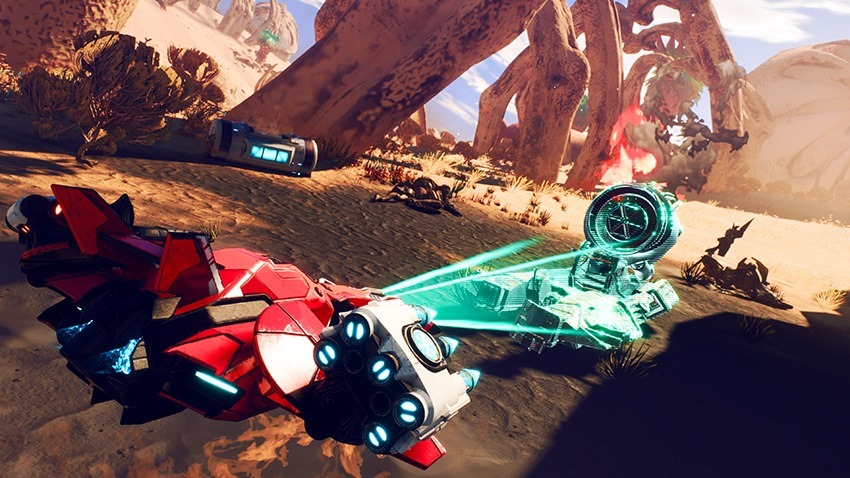 Long story short, to play Starlink with the attractive, and seemingly robust, models is much more fun than to play without. The bigger question now hangs over the long-term appeal of an open-world adventure that's mainly experienced from the cockpit of starships. While the premise of seven diverse planets to explore could attract audiences as broadly connected as the Destiny crowd, even something like Assassin's Creed or Horizon Zero Dawn players, the fact that the action is so focused on flying and shooting is yet to be proven in RPG-looting.
Here's us playing the game at this year's E3:
Starlink: Battle for Atlas will be released for Xbox One, PlayStation 4, and Switch on October 16, though a South African release will be a little later.
Last Updated: September 26, 2018