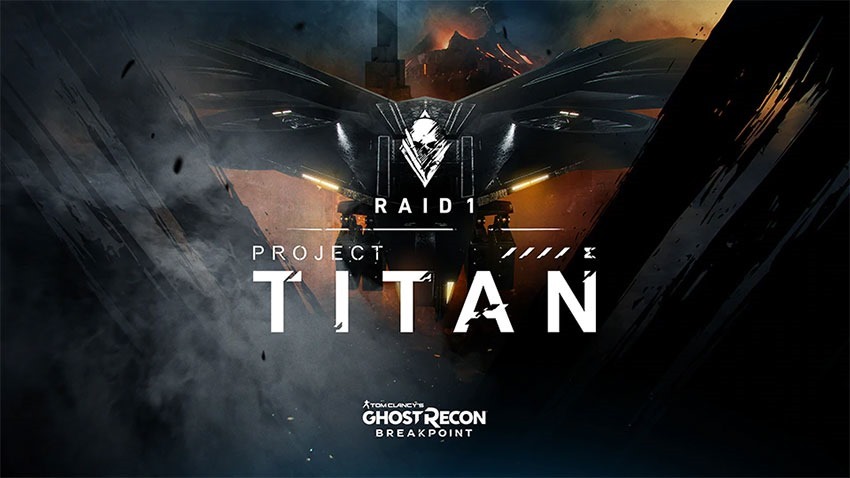 Ghost Recon: Breakpoint should have been a good game, following in the heels of the decidedly fun, if not a little jingoistic Wildlands. It was, unfortunately, not. For some reason, Breakpoint was a bit of a mess at launch – and is still far from the game it should be.
"Ghost Recon: Breakpoint is frustrating in how much it undercuts the good ideas it has with several bad ones, some of which don't actually belong here. The end result is an uneven title that doesn't feel like it quite know what it wants to be."
Ubisoft promised to fix it up with a slew of patches, and there's a new one that's live right now. Weighing in at 8.5GB on PC and around 11GB on consoles, it adds 40 or so items that used to be paid for loot to the default inventory, fixes a bunch of animation and sorts out some glitches. Ubisoft also promised to add new content, including a Raid that was meant to go live next month. They're a little ahead of schedule, and that raid went live last night at 22:00 for us. It's called Project Titan, and it takes the Ghosts to a new island.
"A faction of Wolves, called the Red Wolves, have taken over Golem Island, the volcanic island developed by Skell Technology. Strategically placed away from the main island of Auroa, Golem Island was home to a military research unit specializing in the creation of experimental drones.

Due to the sensitive nature of the research, Skell Tech implemented a self-learning AI to monitor the whole island and protect the valuable resources on it.

Having infiltrated the area, the Red Wolves managed to refactor the self-learning AI. Now it works only to their advantage.

Your team has received intel about four lethal prototype drones in final development. It's your job to find and destroy these drones before they reach full production, and to neutralize any remaining threats."
You'll need a four-person squad to take on the raid, and you'll have to have a gear score of 150 minimum. If you don't have friends, you can Raid through matchmaking, but that means playing with randoms. Ubisoft has said that "communication is key to success," so if you do play with strangers, you'll need to make sure you have a mic hooked up, which sounds pretty awful. Get some actual friends together, I reckon.
Ubisoft promises some sweet loot rewards, saying that the Raid will checkpoint after each boss. They've also offered some tips on beating the raid:
Strategic communication: Communication is absolutely essential in facing your opponents on Golem Island, as is your ability to successfully coordinate with the other Ghosts in your squad.
Environmental adaptation: Each of the bosses in the raid will introduce new gameplay mechanics that will require precision and teamwork to overcome.
Plan together: Rushing in without a plan will get you and your squad taken down. You will need to observe, learn, and adapt – don't expect to beat the Golem Island drones on your first try.
Last Updated: November 29, 2019