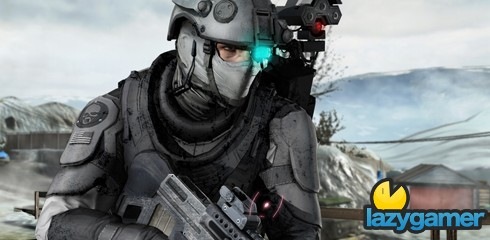 I haven't heard much about Ubisoft's upcoming Ghost Recon trailer for quite some time so I can't say this comes as a major surprise.
Ubisoft has announced that it is moving Ghost Recon: Future Soldier from it's anticipated Christmas 2010 release slot to a tentative March 2011 instead.
They have previously announced that Ghost Recon will be on show at E3 this year but with this latest announcement don't be overly disappointed if it doesn't get a look in.
Source: Joystiq
Last Updated: May 19, 2010