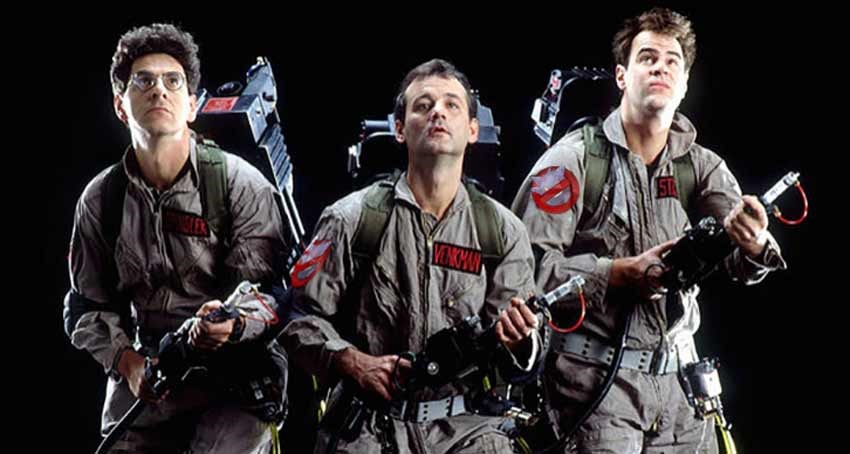 If there's something strange, in your neighbourhood, who ya gonna call? Hopefully someone else, because I'm on my lunch break dammit! Fortunately, it looks like finding an open position in the world of paranormal extermination is going to be booming later this year as everybody will soon get to be a Ghostbuster.
A buster of the spooky in a mobile game that hews very very closely to the formula that made Pokemon Go a wild success so many many months ago. Internet time is weird, I think it was a decade or go, give or take. Anyway, here's a quick look at Ghostbusters World and the press release pitch for it:
The recently announced Ghostbusters World, developed in collaboration between Sony Pictures Entertainment Consumer Products, Ghost Corps and publisher FourThirtyThree Inc. (4:33), was featured today on stage during the Google Keynote at the Game Developers Conference 2018. Created with Maps API technology, Ghostbusters World features state-of-the-art augmented reality in the map-based game where players can suit up to patrol their neighbourhoods and bust their favourite Ghostbusters ghosts!
I'm…slightly conflicted. On the one hand, you've got a game which very much is another Pokémon Go clone that movie studios seem to be fond of. On the other hand, it's freakin' Ghostbusters and I happen to be that guy who has a spare proton pack lying around his room. By the sounds of things, it looks like fans will get to wield gear based on the original two films and the 2016 remake. Trust me, I ain't afraid of no ghost.
Just remember when you're out in the wild and playing this game when it arrives later this year: Don't cross the streams. That would be very very bad, unless you have a fetish for having every single molecule of your body explode at light speed. Dude, you're weird if you do. Go get some help from Dr Venkman already.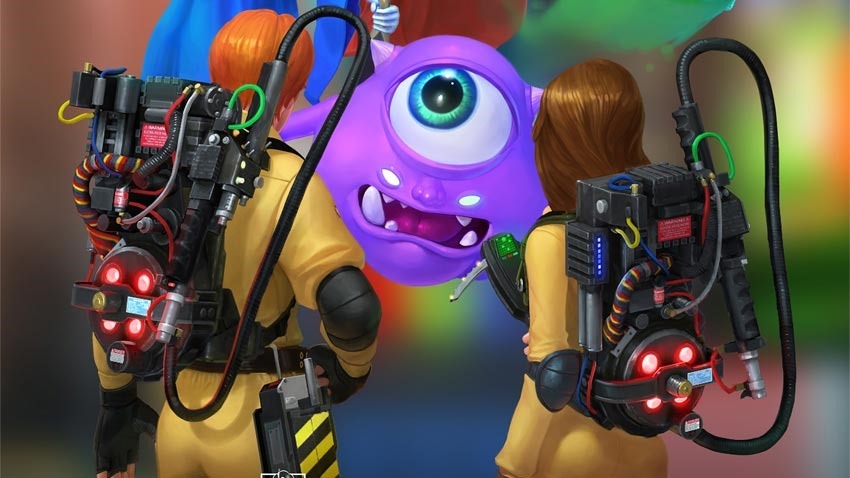 Last Updated: March 20, 2018